explore the world
Type in what country you wish to travel to or any general inquiries! #BeInternational
OUR FOCUS
On both a local and global scale, we wish to foster a sense of community amongst students. Locally, we strive to integrate international students into the JMSB community to create relationships that will benefit locals and foreign students. Globally, we encourage our JMSB students to expand their international networks by making long-lasting friendships abroad.

The JIC aims to expand the international community at the JMSB and enable students to create connections across the globe. We promote growth on a personal, academic and professional level through study abroad experiences and international activities. JIC also aims to grow internally as a committee so as to continuously provide the right resources and services to students.

The JIC promotes international curiosity and acceptance by encouraging JMSB students as well as incoming students to explore new places around the world, immerge themselves in new cultures and be open to new opportunities and experiences. We also promote cultural openness by encouraging the incoming students to learn more about the Canadian culture and enjoy what Montreal has to offer.

The JIC aims to promote academic study abroad opportunities, encourage peer support, coordinate social events, as well as create unity between different cultures among CSEP participants as well as all international students at the JMSB. In addition, we wish to foster strong international relations and develop a sense of community between exchange students, international students, and JMSB students.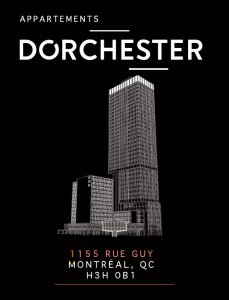 OUR TEAM
Meet our 2018-2019 Executive Team & Scroll Over Each Picture to Read a Fun Fact!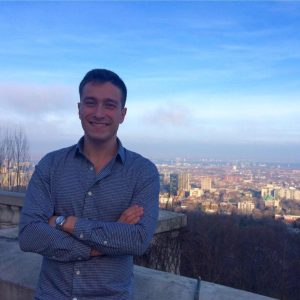 Fun Fact: Did my semester abroad in New Zealand and found a love for the natural beauty of the country. I discovered my love for the outdoors during my exchange.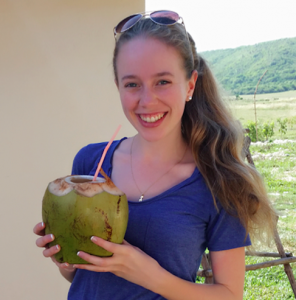 Fun fact: I ran a half-marathon to raise money for lung cancer when I was 17! It was -30 degrees!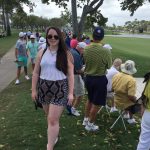 Amanda Hughes
VP Creative Marketing
Fun Fact: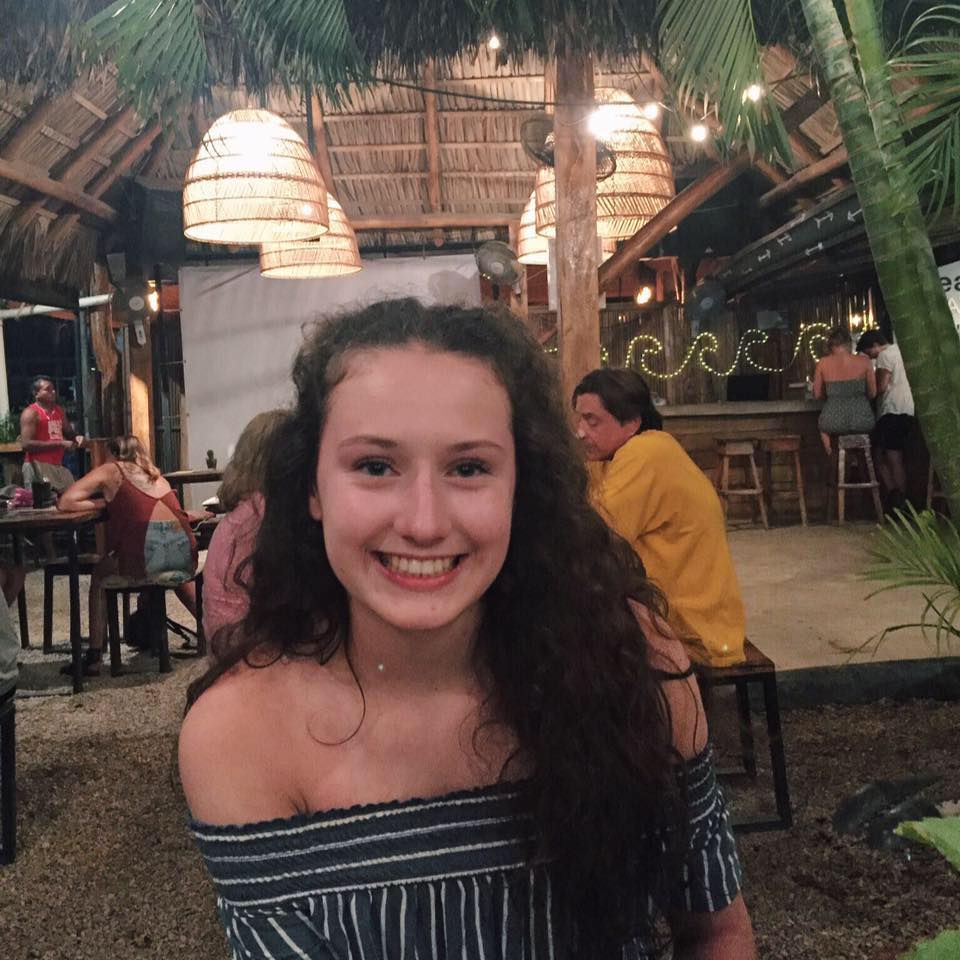 IRENE GIGUERE-SAMSON
VP Communications
Fun fact: I've been dancing all my life and had the opportunity to dance with the national ballet of Canada and the royal Winnipeg of ballet. #danceislif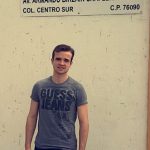 Carlos Birlain D'Amico
VP Communications
Fun Fact: Will be travelling all over Europe this Fall!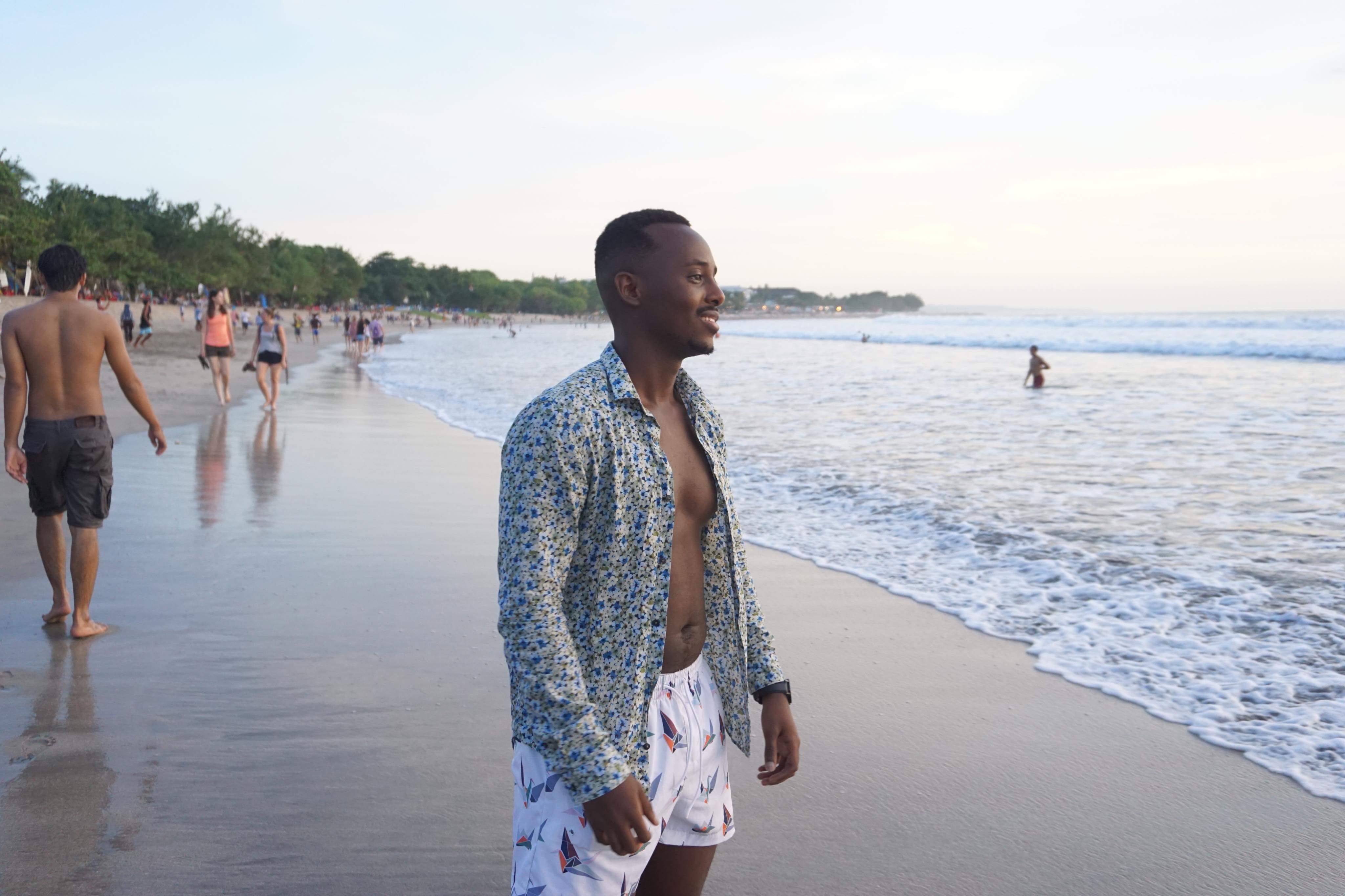 Jean-Pierre Ngezigihe
VP External Affairs
Fun Fact: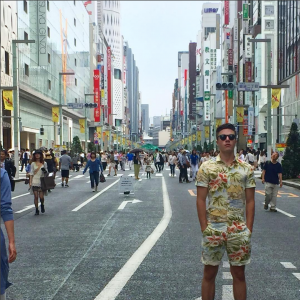 Morgan Leclerc
Director of External Affairs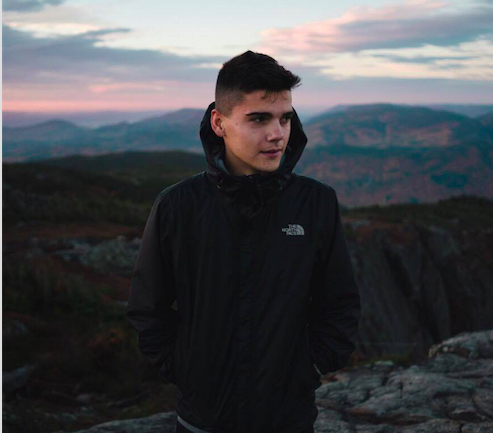 Jean Paul Ngezigihe
VP Academics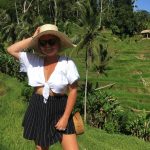 Élisabeth Lussier
VP Events
Fun Fact : I watch videos of soldiers coming home to their family on a regular basis.
Chris Choi
Director of Events
Fun Fact: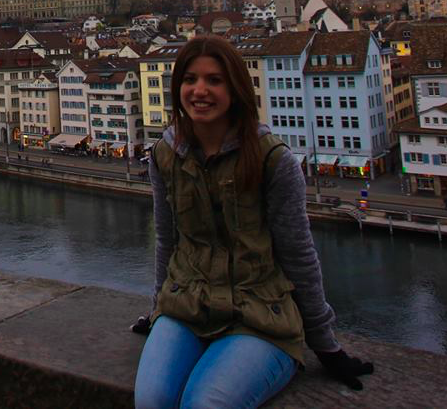 Patrick France
VP Internal Affairs
Fun fact: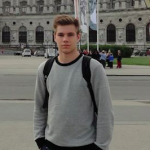 Fun fact: Mushrooms, seafood and fancy cheeses (mozzarella and cheddar don't count) are all part of the trinity of foods I refuse to eat. #aintevensorry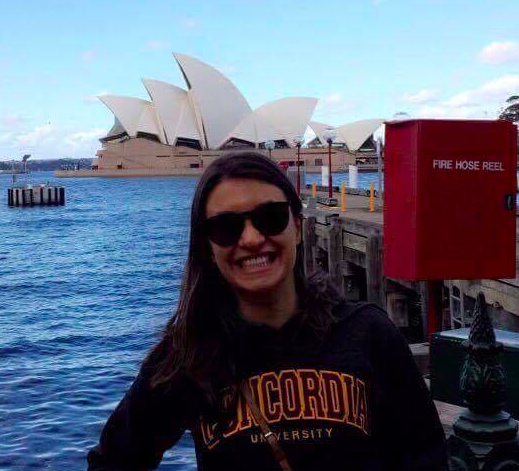 Laurane Fumex
VP Projects
Fun fact: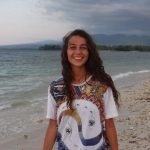 Philippine Almodovar
Director Of Projects
Fun fact: I have been trying to go vegan for months…but the French in me will not stop craving cheese and bread #cheeseislife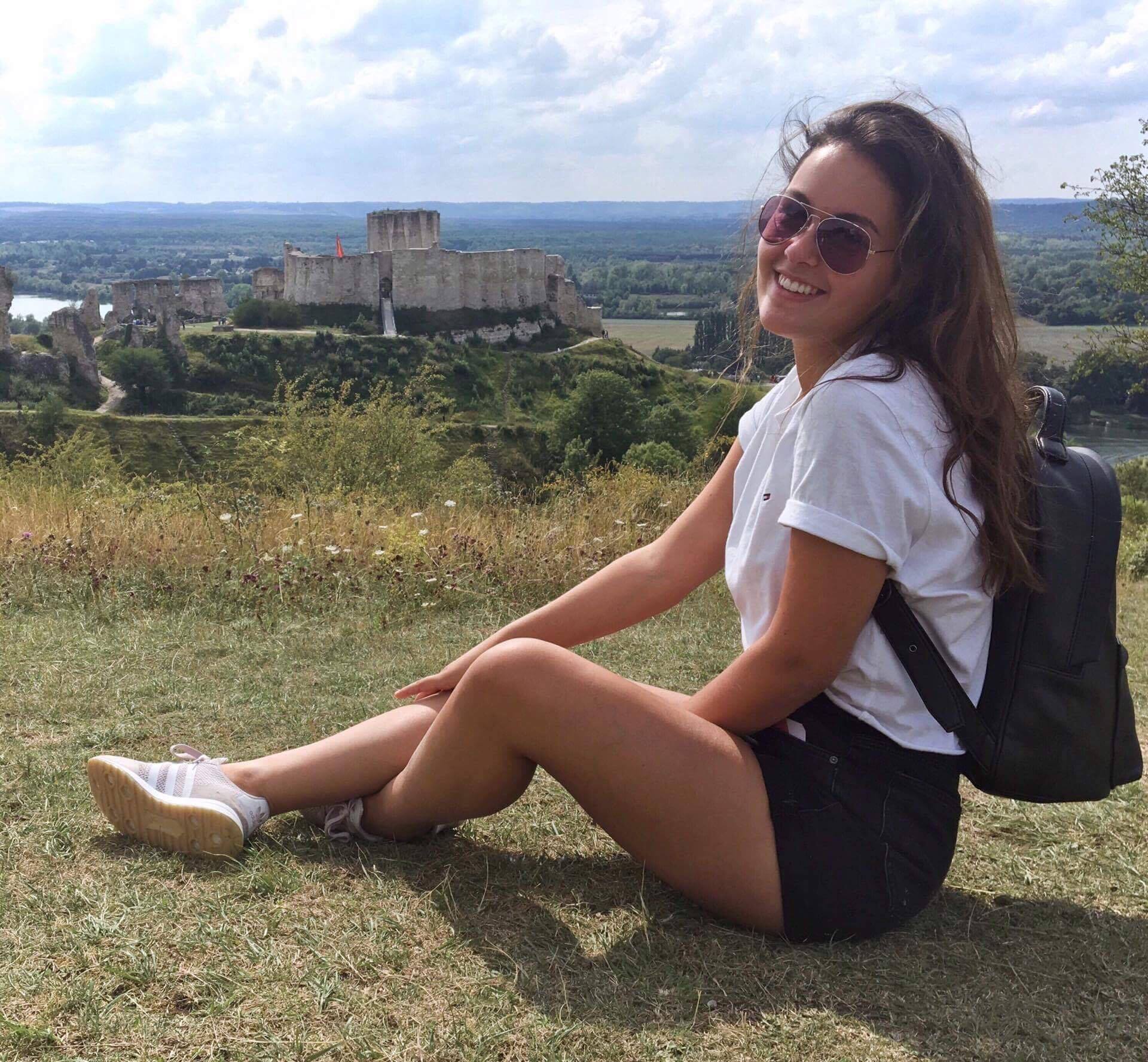 Shay Prajapat
Director of Projects
Fun fact:
LIKE OUR FACEBOOK PAGE TO STAY UPDATED WITH JIC
REPORTS
Read all about our exchange students' life-changing experiences in different countries!