Our website is currently under construction.
Please email info@jic-jmsb.ca for any questions or concerns.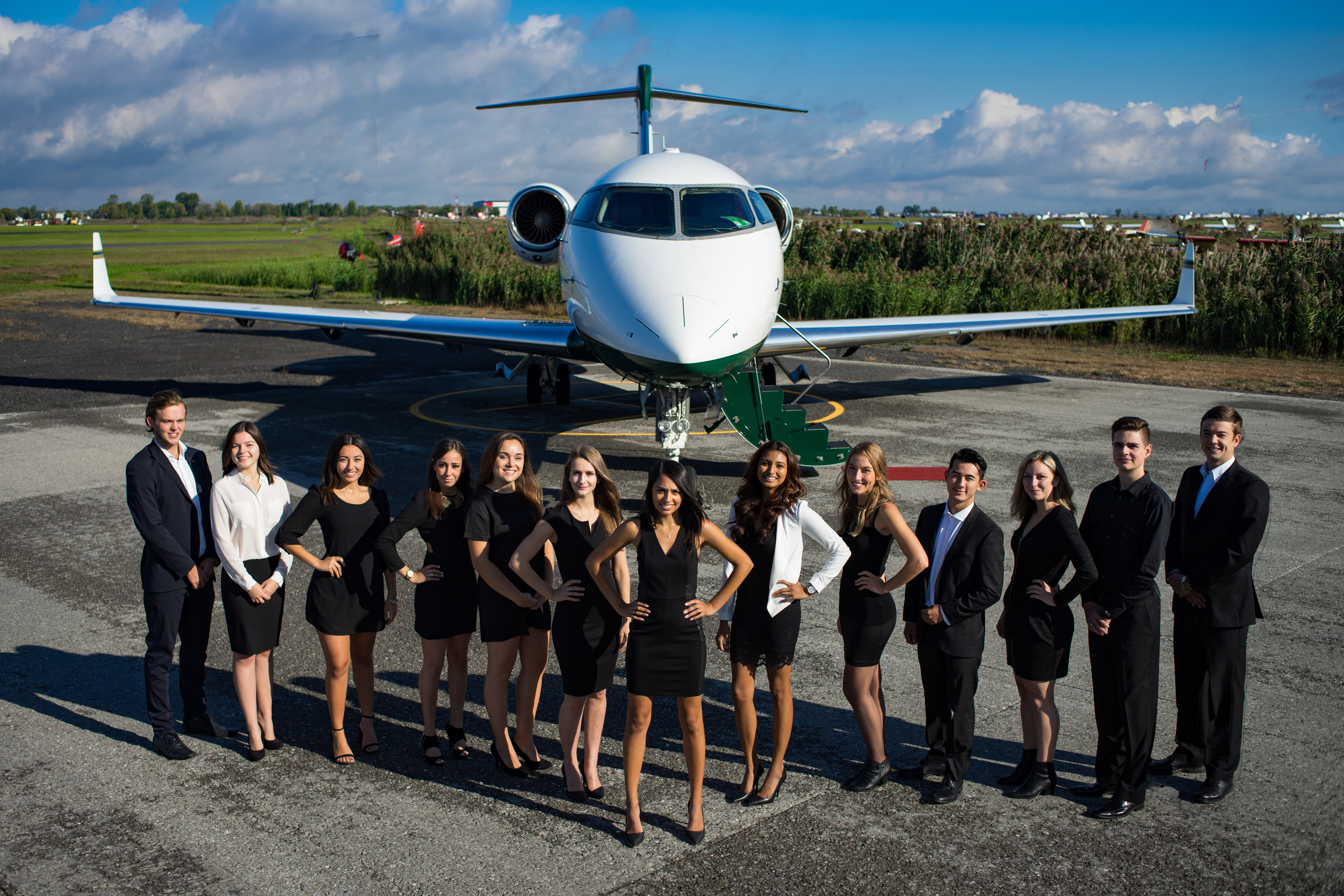 The team from left to right: William Humes – VP Academic, Alicia Renaud – VP Marketing and Communications, Kristen Kazanjian – First Year Representative, Imane Bouymaj – VP Internal, Patricia Rabion – Marketing and Events Coordinator, Justine Carlone – Vice President Executive, Madisyn Aliya – President, Shauni Inder – VP Finance, Stephanie Luijkx – VP Academic, Marcus De Verteuil – VP Events, Joëlle Masse – VP Events, Mathieu Kost – Director of External Affairs, Rodrigo Arrambide – VP External. Not pictured: Camille Cervia – VP Events.