explore the world
Type in what country you wish to travel to or any general inquiries! #BeInternational
OUR FOCUS
On both a local and global scale, we wish to foster a sense of community amongst students. Locally, we strive to integrate international students into the JMSB community to create relationships that will benefit locals and foreign students. Globally, we encourage our JMSB students to expand their international networks by making long-lasting friendships abroad.

The JIC aims to expand the international community at the JMSB and enable students to create connections across the globe. We promote growth on a personal, academic and professional level through study abroad experiences and international activities. JIC also aims to grow internally as a committee so as to continuously provide the right resources and services to students.

The JIC promotes international curiosity and acceptance by encouraging JMSB students as well as incoming students to explore new places around the world, immerge themselves in new cultures and be open to new opportunities and experiences. We also promote cultural openness by encouraging the incoming students to learn more about the Canadian culture and enjoy what Montreal has to offer.

The JIC aims to promote academic study abroad opportunities, encourage peer support, coordinate social events, as well as create unity between different cultures among CSEP participants as well as all international students at the JMSB. In addition, we wish to foster strong international relations and develop a sense of community between exchange students, international students, and JMSB students.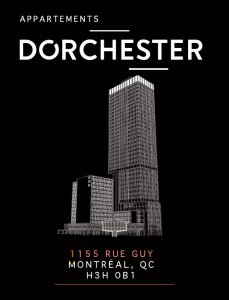 OUR TEAM
Meet our 2017-2018 Executive Team & Scroll Over Each Picture to Read a Fun Fact!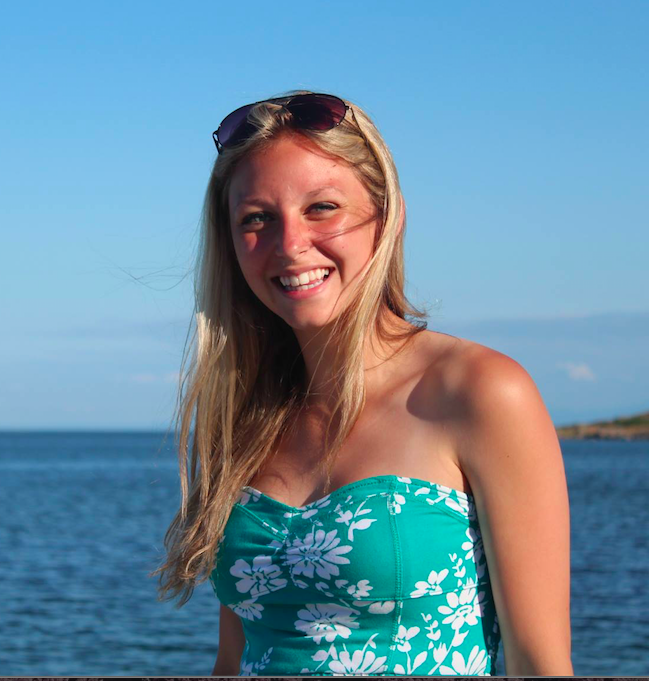 Fun Fact: I have a passion for the Italian culture. Before going on exchange, I was always bragging about how good the pastas would be…. yet I only ate pizzas during my stay there #ashamed.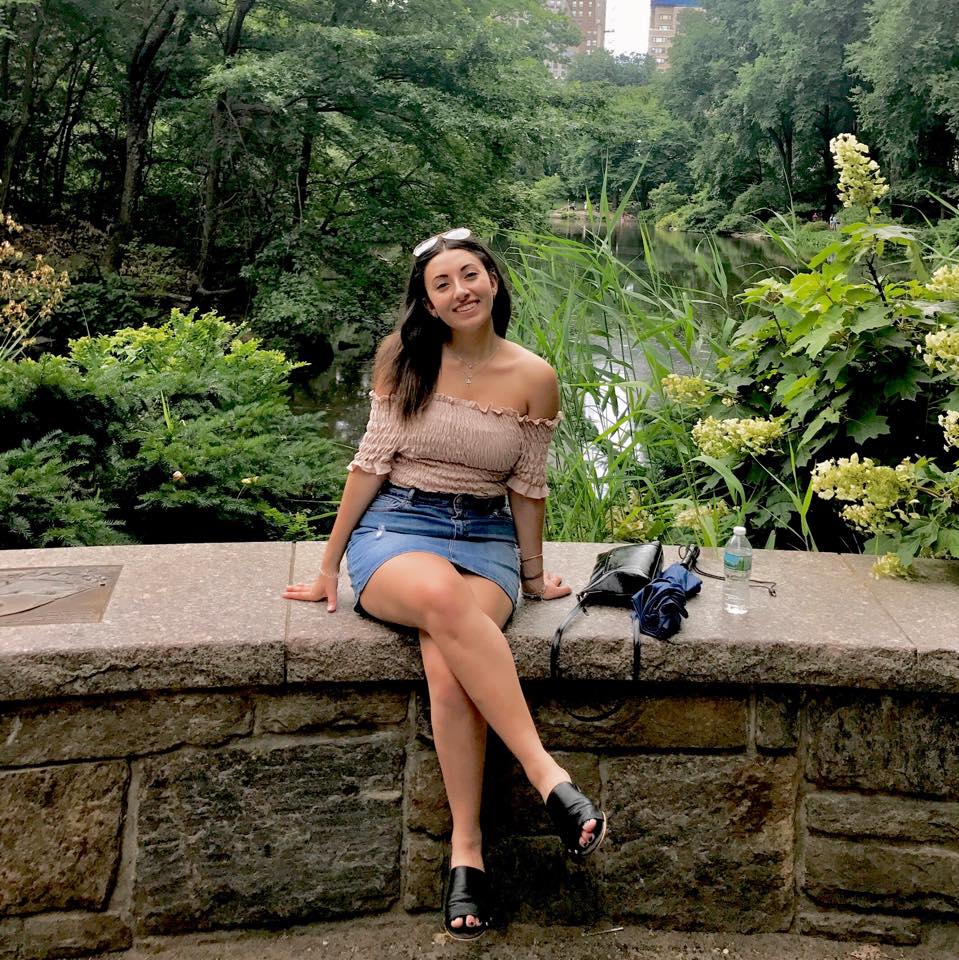 KRISTEN KAZANJIAN
Executive Vice-President
Fun fact: My birthday is August 7th and I was born in 1997 and theres 7 letters in my name… you already know what my lucky number is! #luckynumber7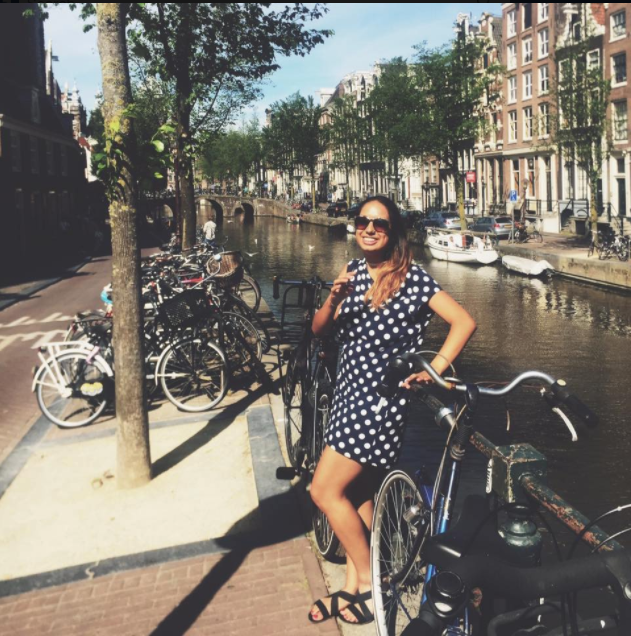 Nisa Raza
VP Creative Marketing
Fun fact: I love playing Super Smash Brothers because I always win with Kirby! #stillakid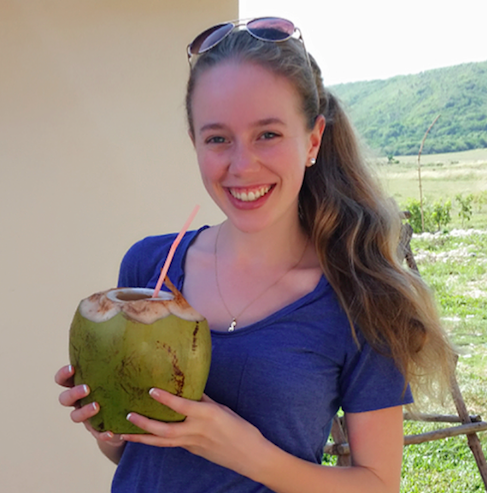 SARAH COSBY
VP Communications
Fun fact: I ran a half-marathon to raise money for lung cancer when I was 17! It was -30 degrees!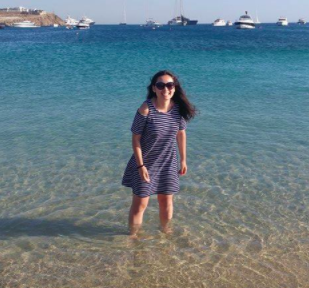 Wan-Li Gibson
VP Communications
Fun fact: I was in a musical (Little Shop of Horrors) this past summer with the Côte Saint-Luc Drama Society and we got nominated for a META (Montreal English Theatre Award)!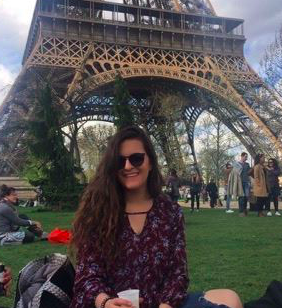 Alex DeRenzis
VP Academics
Fun fact: I used to be a nationally ranked competitive swimmer and got to travel the world training and competing.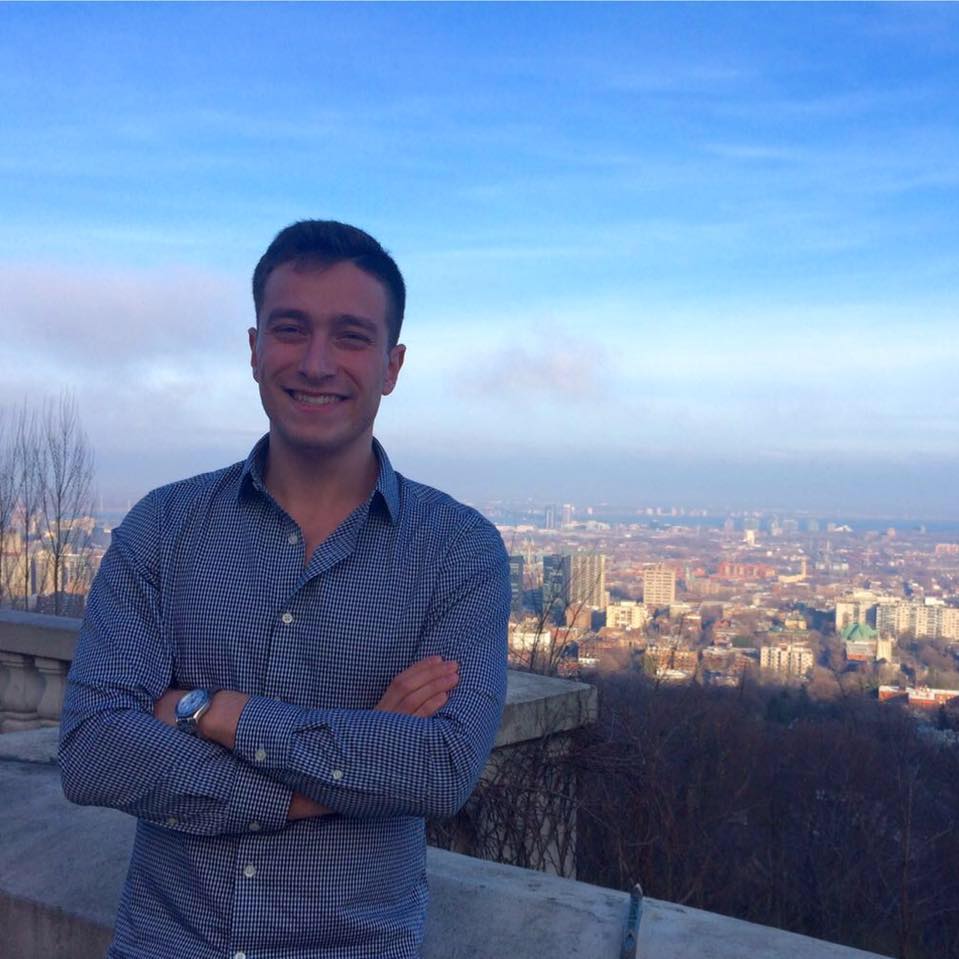 Benjamin Fagen
VP External Affairs
Fun fact: I was the class clown in High School!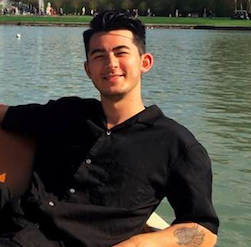 Marcus DeVerteuil
VP Events
Fun fact: my middle name is Lennon, named after John!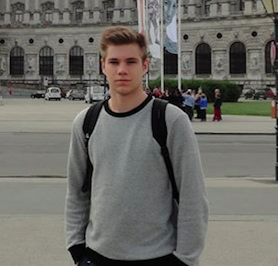 Patrick Zylc
Director Of Events
Fun fact: Mushrooms, seafood and fancy cheeses (mozzarella and cheddar don't count) are all part of the trinity of foods I refuse to eat. #aintevensorry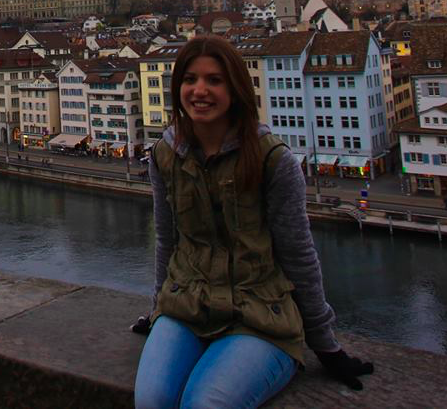 Maddie Green
VP Internal Affairs
Fun fact: I taught myself ukulele through YouTube!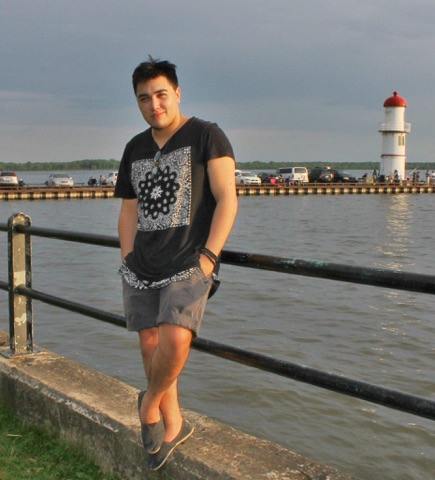 Nathan Villamil
VP Finance
Fun fact: I have always dreamed of being the next Nicholas Sparks. Always writing heartfelt and romantic poems, short stories and novels!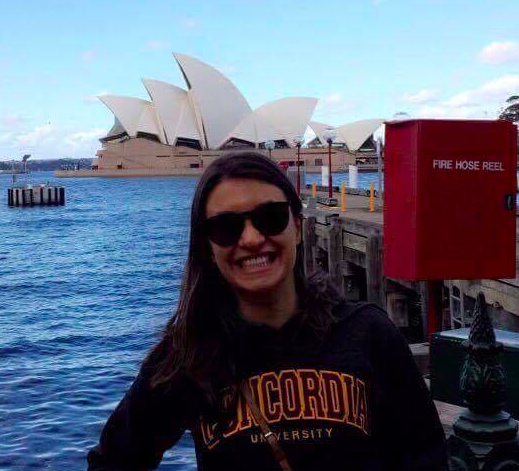 Camille Cervia
VP Projects
Fun fact: When I was in high school, I used to be the lead singer of a rock band!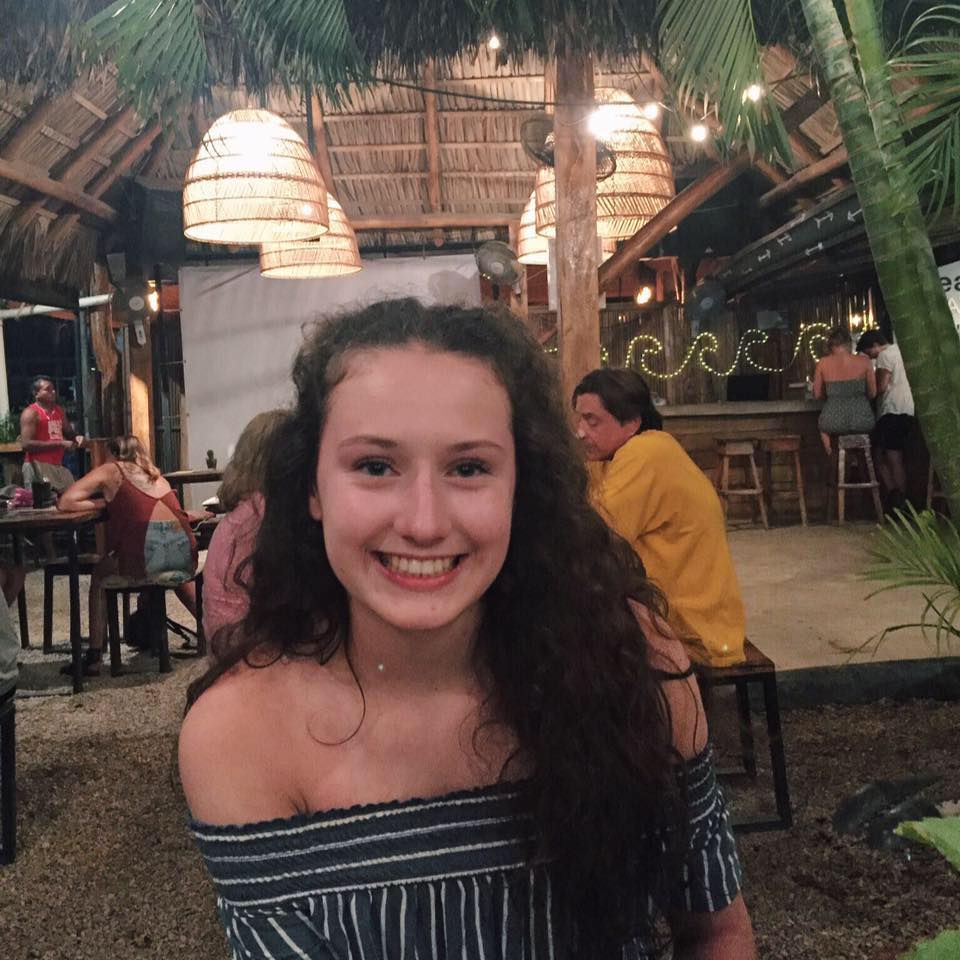 Irene Giguere-Samson
Director Of Projects
Fun fact: I've been dancing all my life and had the opportunity to dance with the national ballet of Canada and the royal Winnipeg of ballet. #danceislife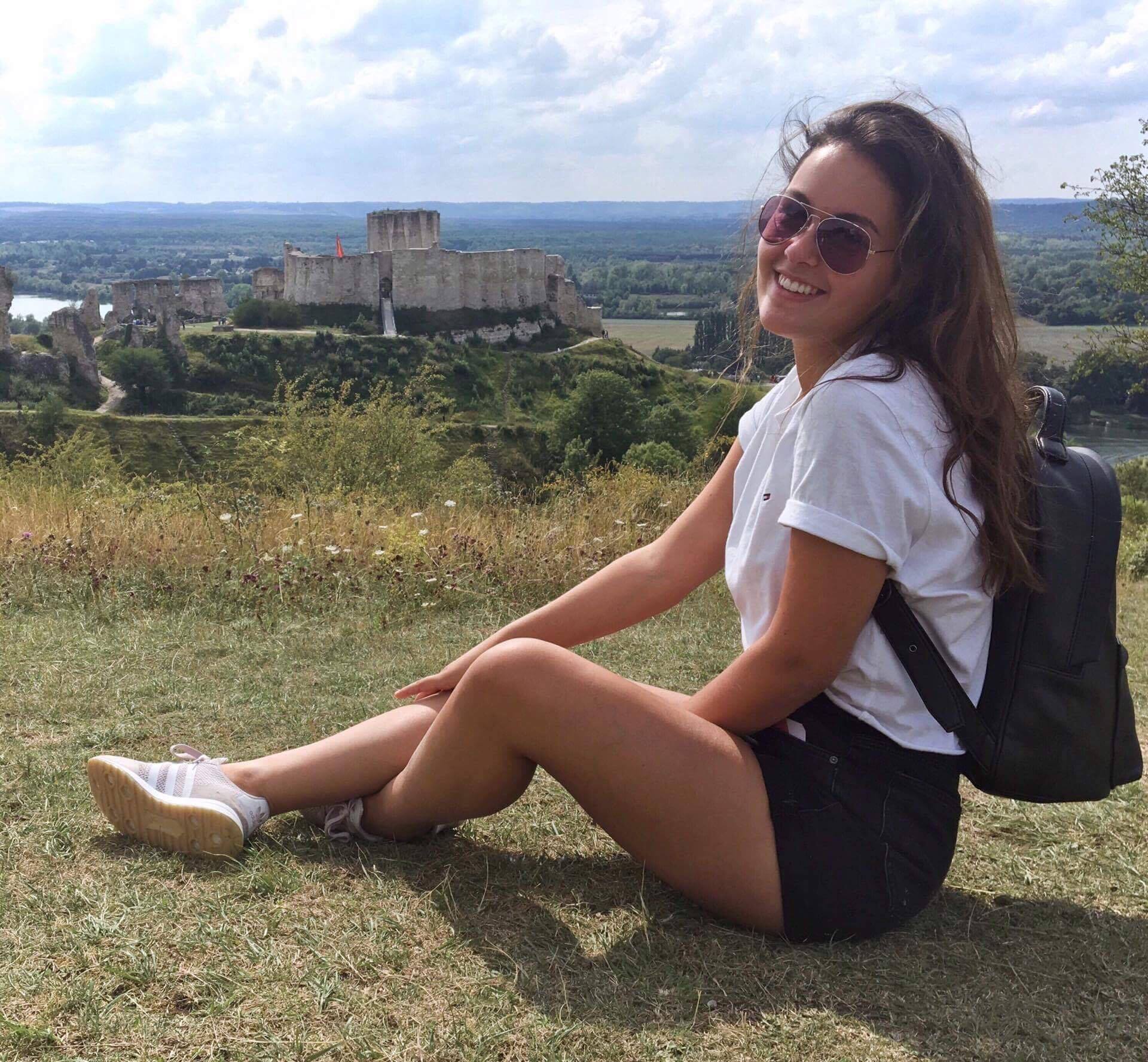 Jeanne Latulippe
First Year Representative
Fun fact: I have no fun fact yet… #oups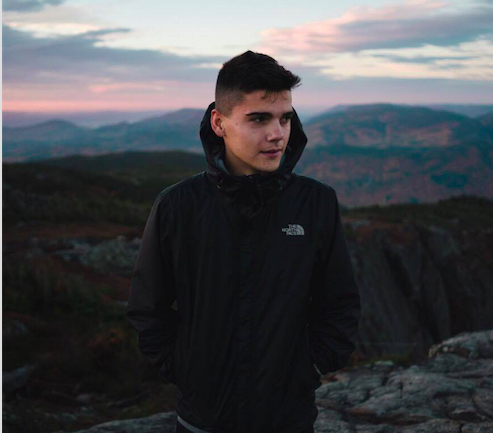 Thomas Savouré
First Year Representative
Fun fact: I currently have three different eligible passports! French, British and Canadian. #sointernational
LIKE OUR FACEBOOK PAGE TO STAY UPDATED WITH JIC
REPORTS
Read all about our exchange students' life-changing experiences in different countries!