explore the world
Type in what country you wish to travel to or any general inquiries! #BeInternational
OUR FOCUS
On both a local and global scale, we wish to foster a sense of community amongst students. Locally, we strive to integrate international students into the JMSB community to create relationships that will benefit locals and foreign students. Globally, we encourage our JMSB students to expand their international networks by making long-lasting friendships abroad.

The JIC aims to expand the international community at the JMSB and enable students to create connections across the globe. We promote growth on a personal, academic and professional level through study abroad experiences and international activities. JIC also aims to grow internally as a committee so as to continuously provide the right resources and services to students.

The JIC promotes international curiosity and acceptance by encouraging JMSB students as well as incoming students to explore new places around the world, immerge themselves in new cultures and be open to new opportunities and experiences. We also promote cultural openness by encouraging the incoming students to learn more about the Canadian culture and enjoy what Montreal has to offer.

The JIC aims to promote academic study abroad opportunities, encourage peer support, coordinate social events, as well as create unity between different cultures among CSEP participants as well as all international students at the JMSB. In addition, we wish to foster strong international relations and develop a sense of community between exchange students, international students, and JMSB students.
OUR TEAM
Meet our 2020-2021 Executive Team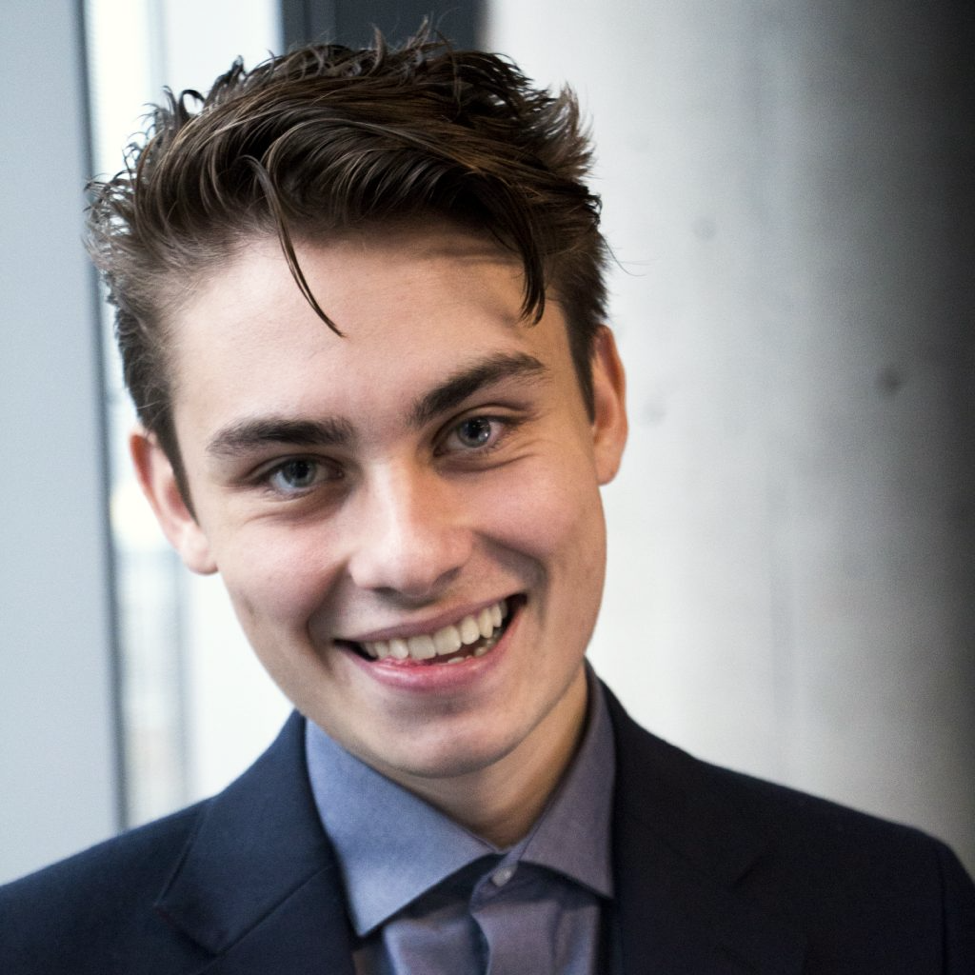 David Desjardins
Co-President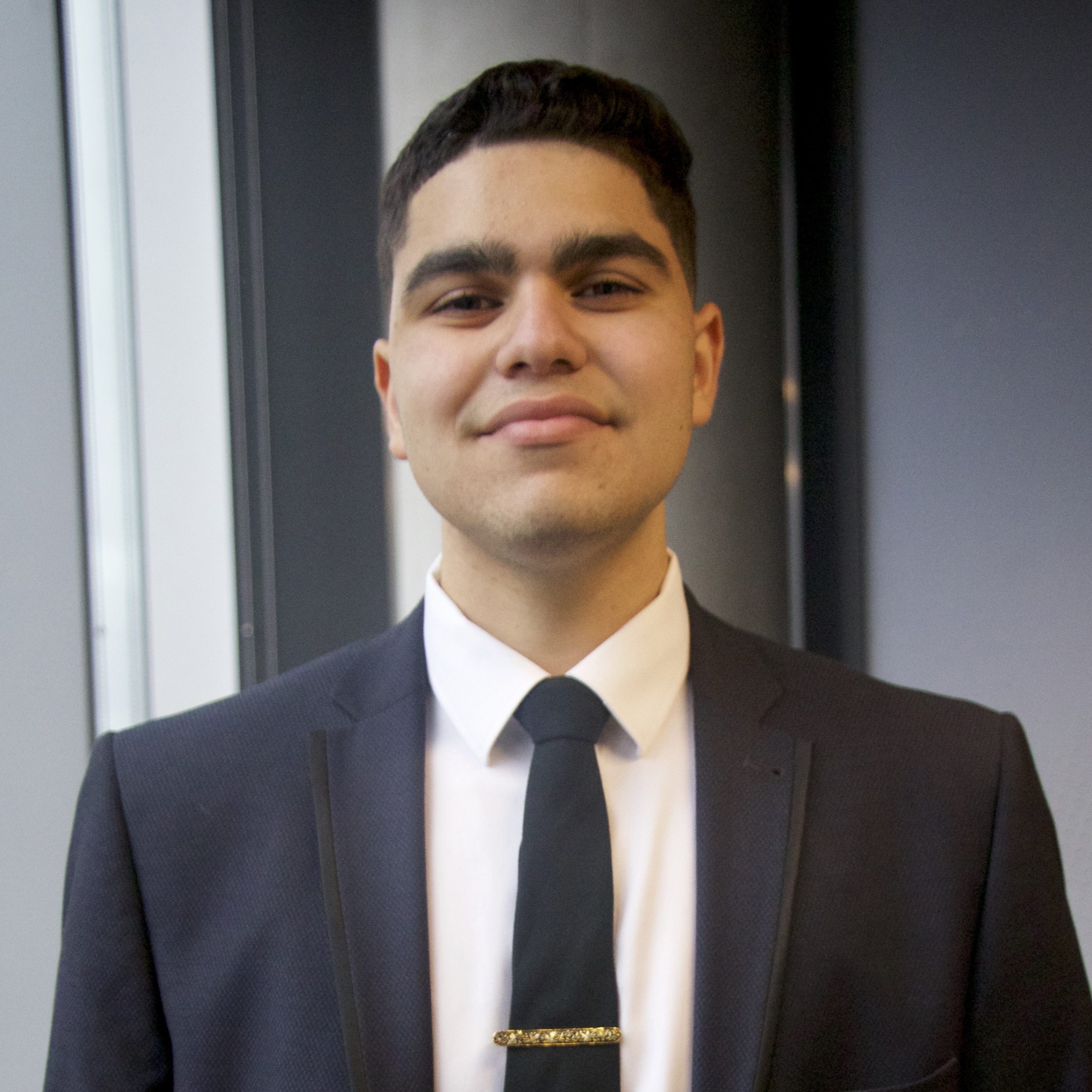 Aria Khaksar
Co-President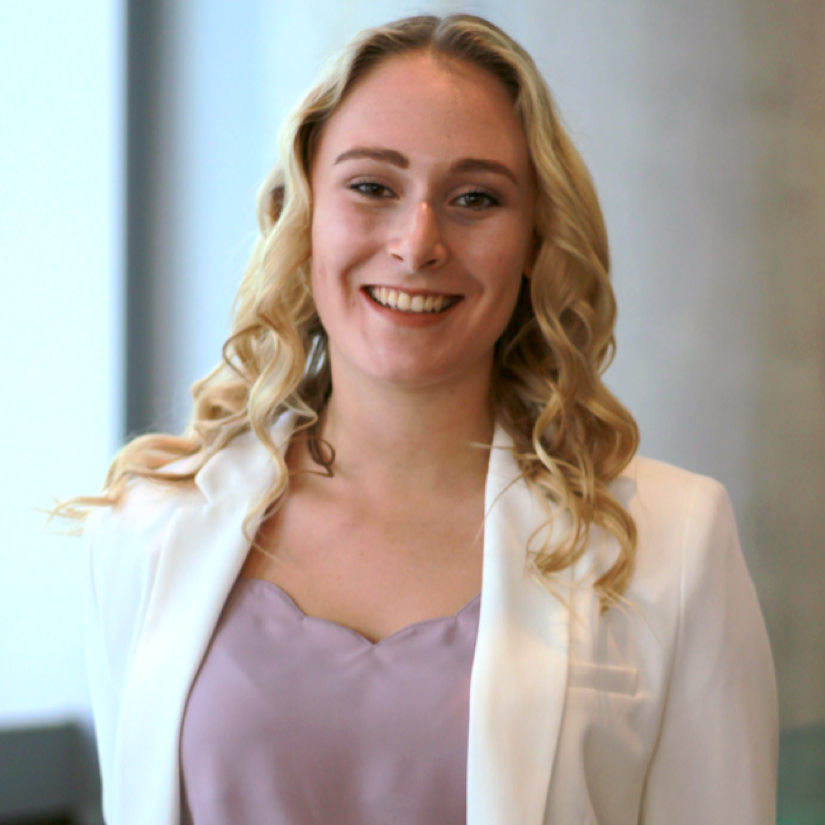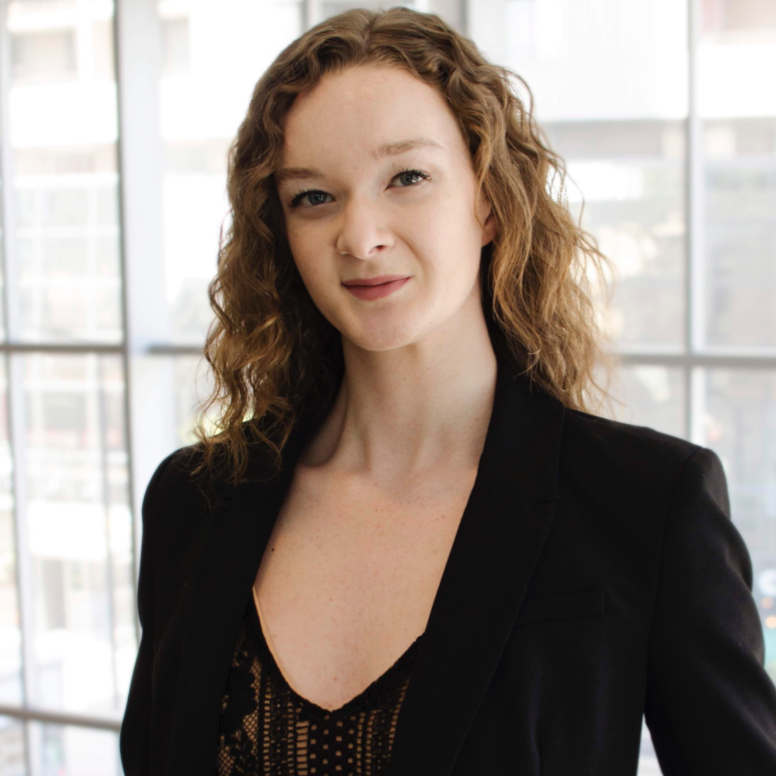 Kimberly Dumas
VP Marketing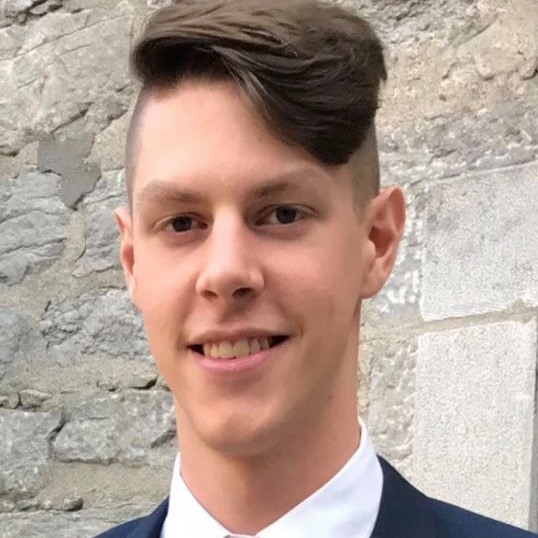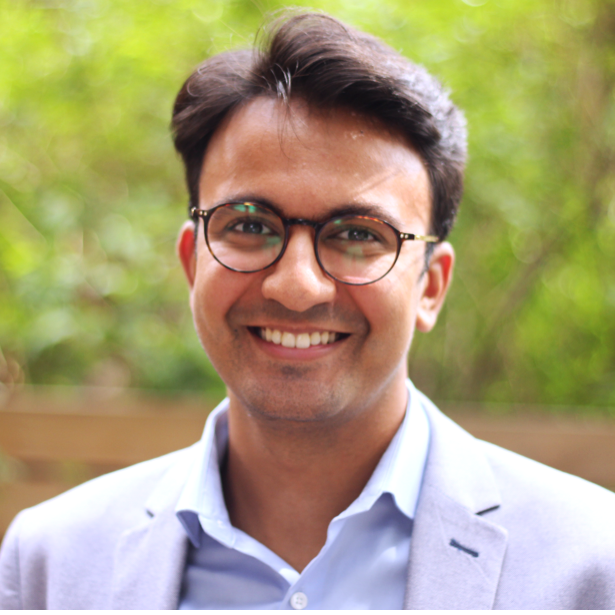 Shay Prajapat
VP Projects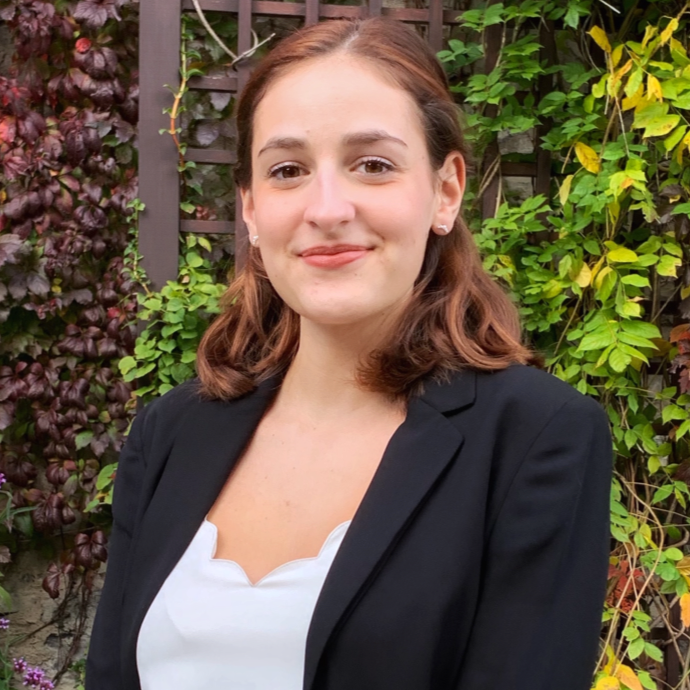 Alix Durieux
Director of Events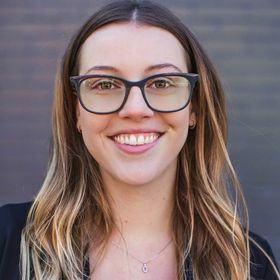 Alexandra Thibault
Director of Marketing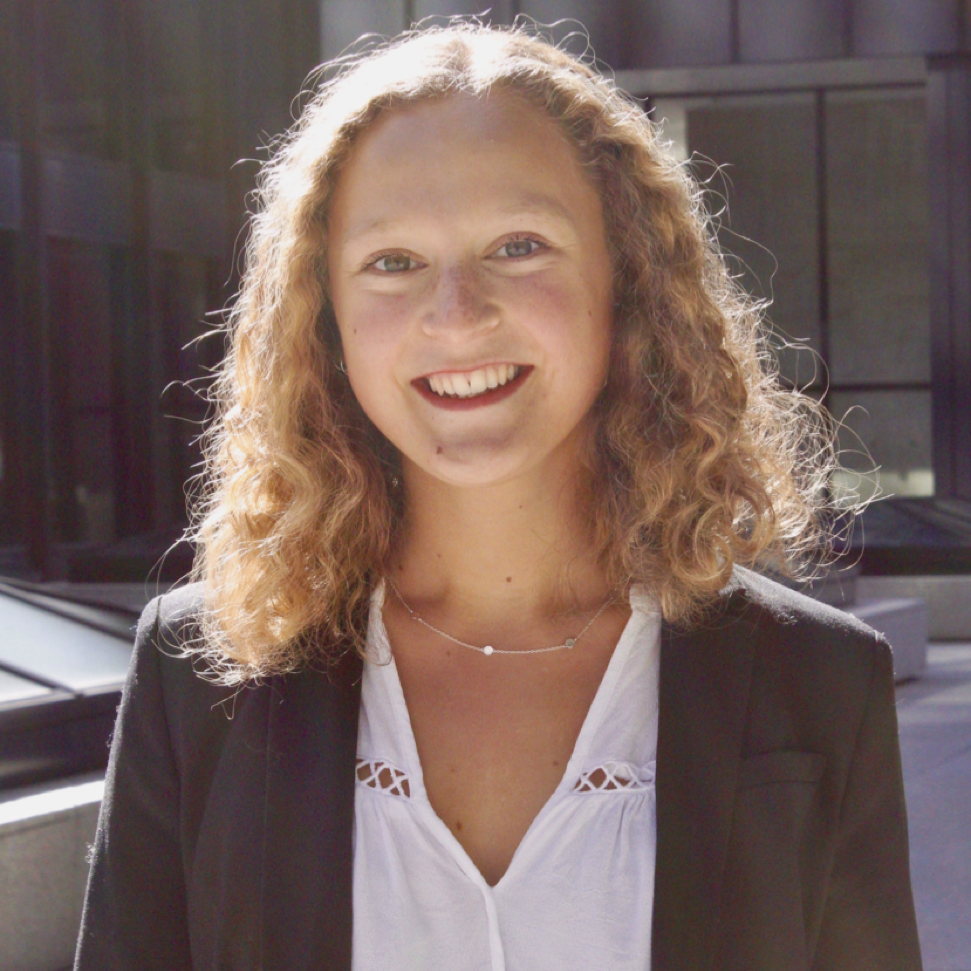 Capucine Scribe
VP Operations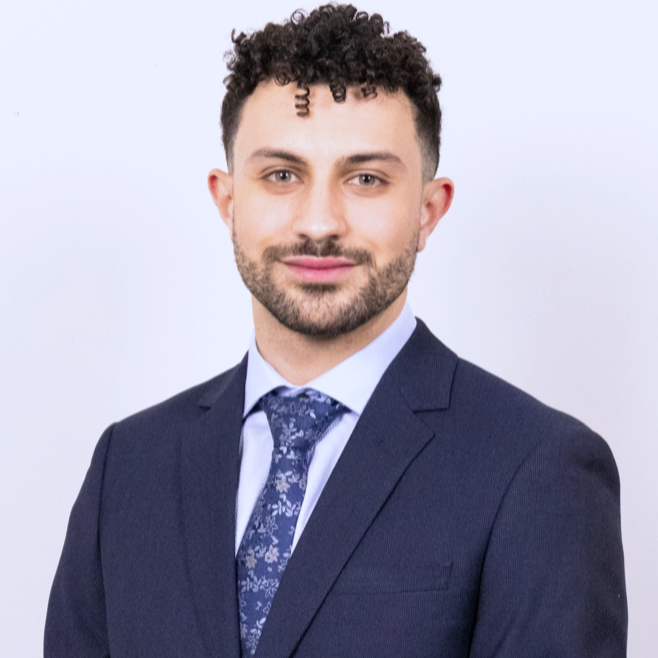 Racim Abdelilah
AVP Projects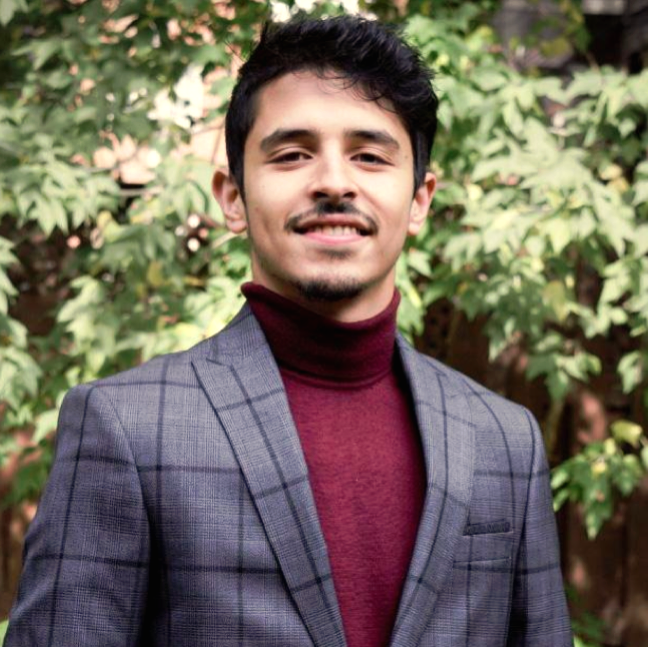 Shayan Ziarati
Director of External Events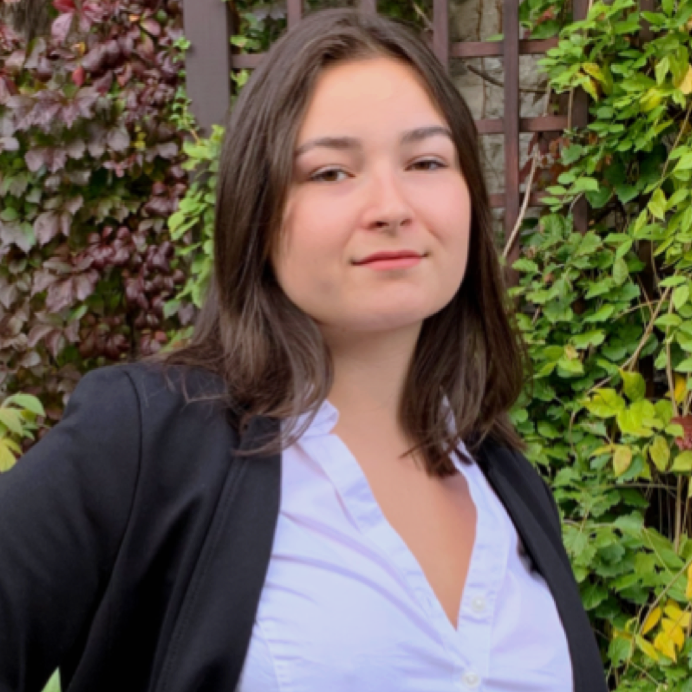 Clara Benoit-Latour
Director of Marketing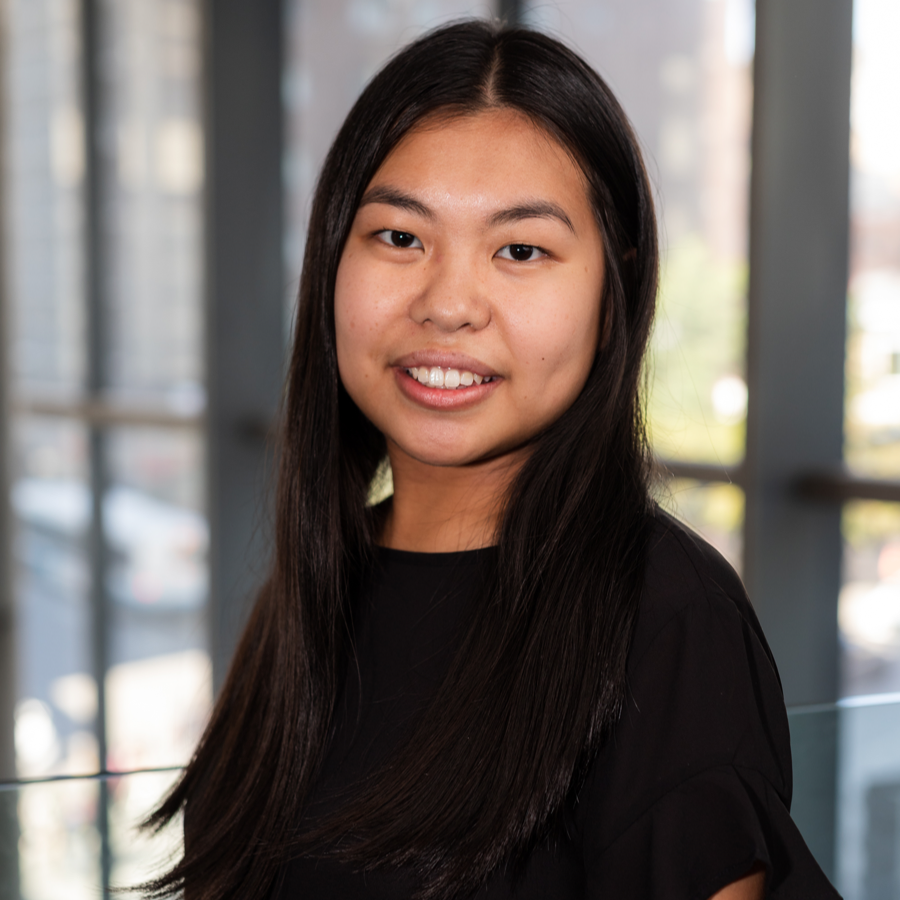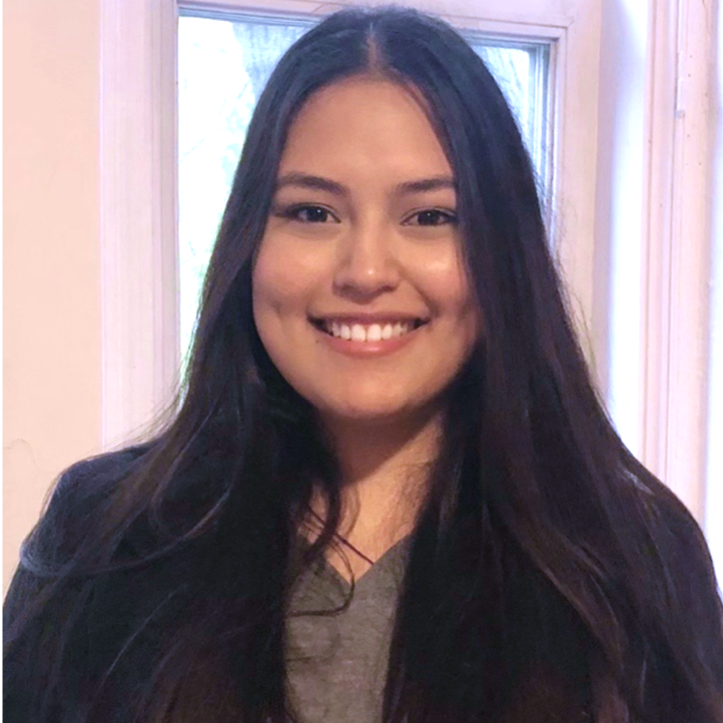 Maria Cieza
Director of External Projects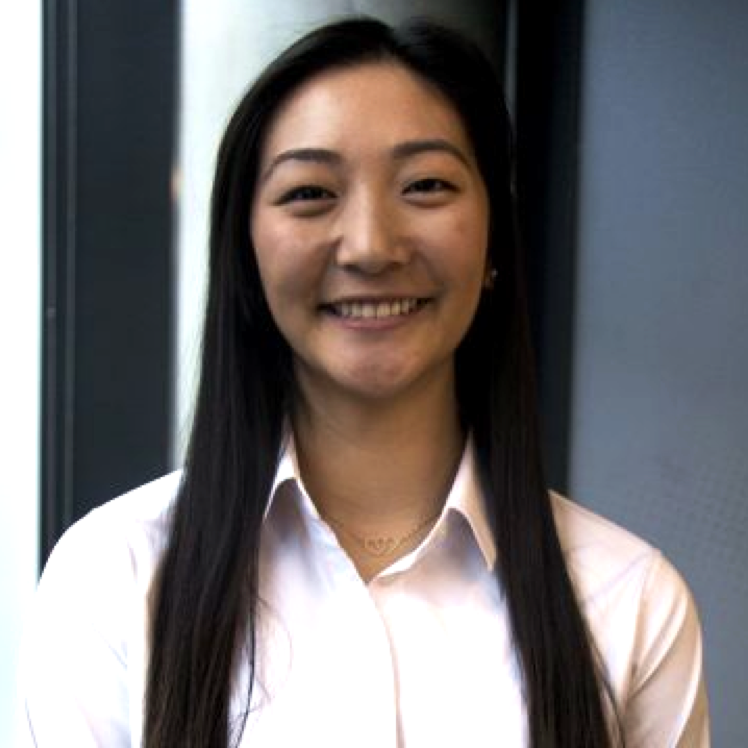 Juliana Lin
Director of Academics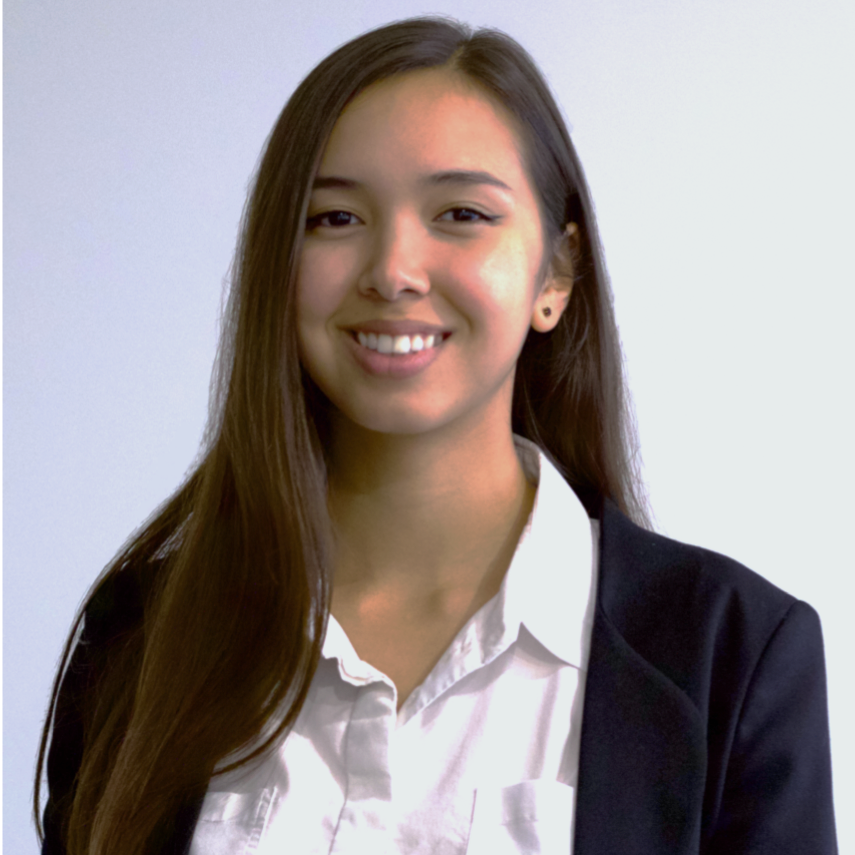 Megan Chau
Director of Graphic Design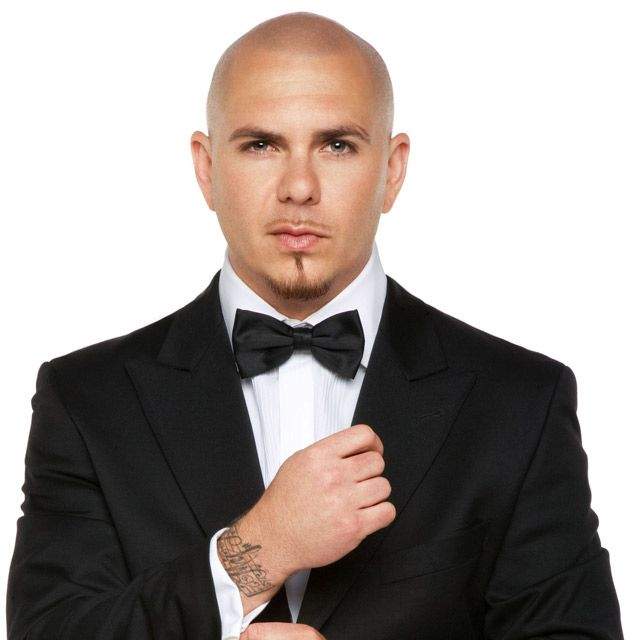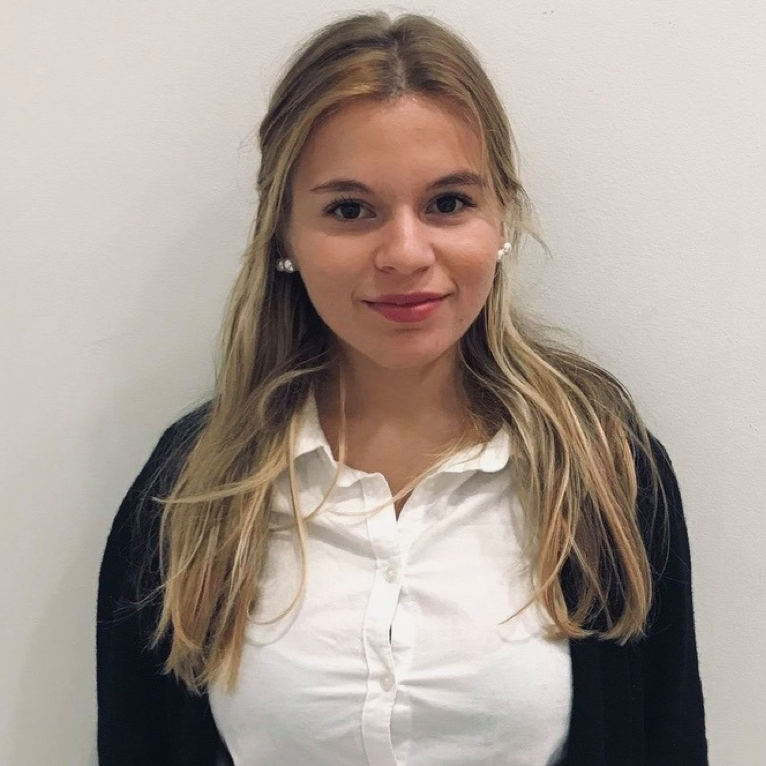 Alexandra Sabeh
Director of Projects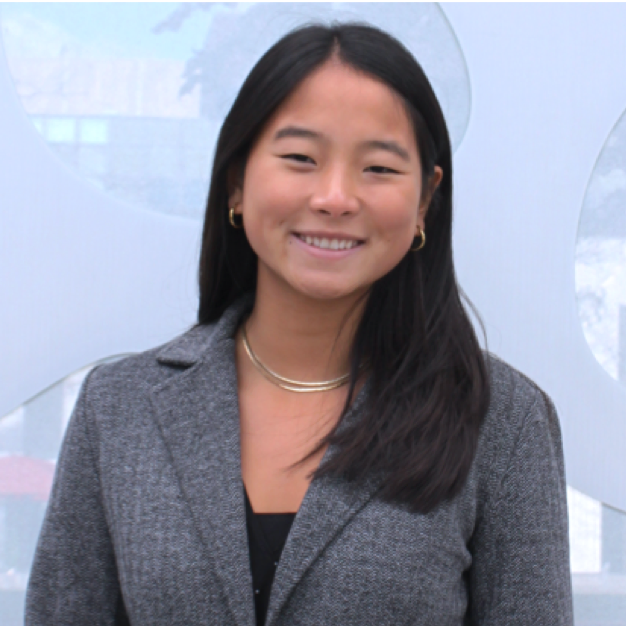 Louisa Smyth
First Year Representative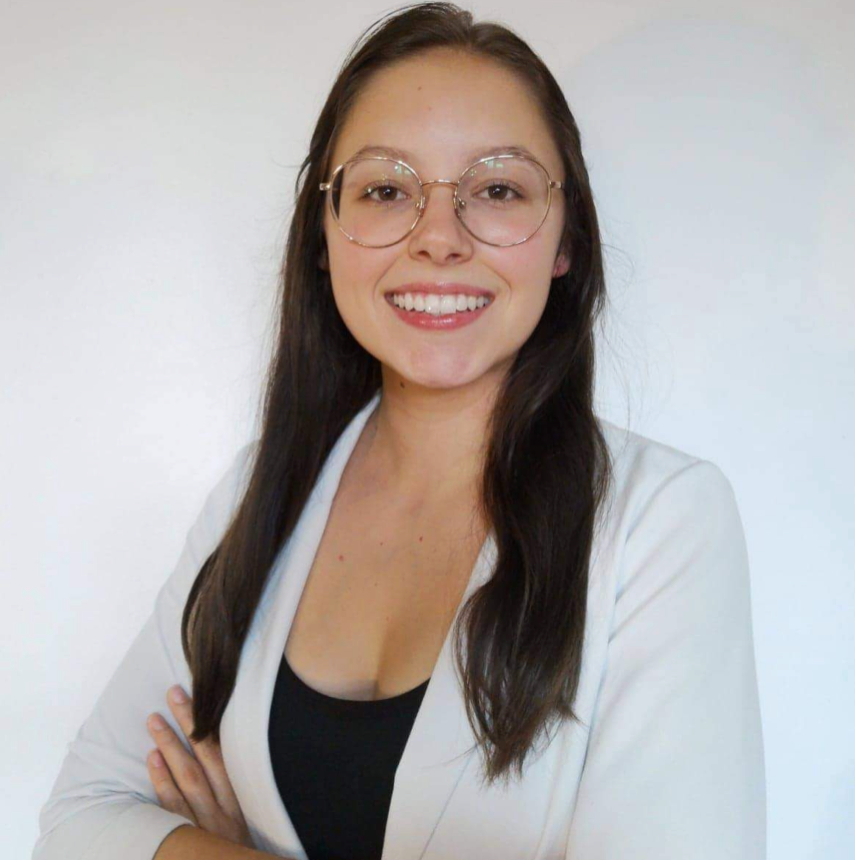 Laurie Paquette
First Year Representative
JOIN US ON OUR ADVENTURES!