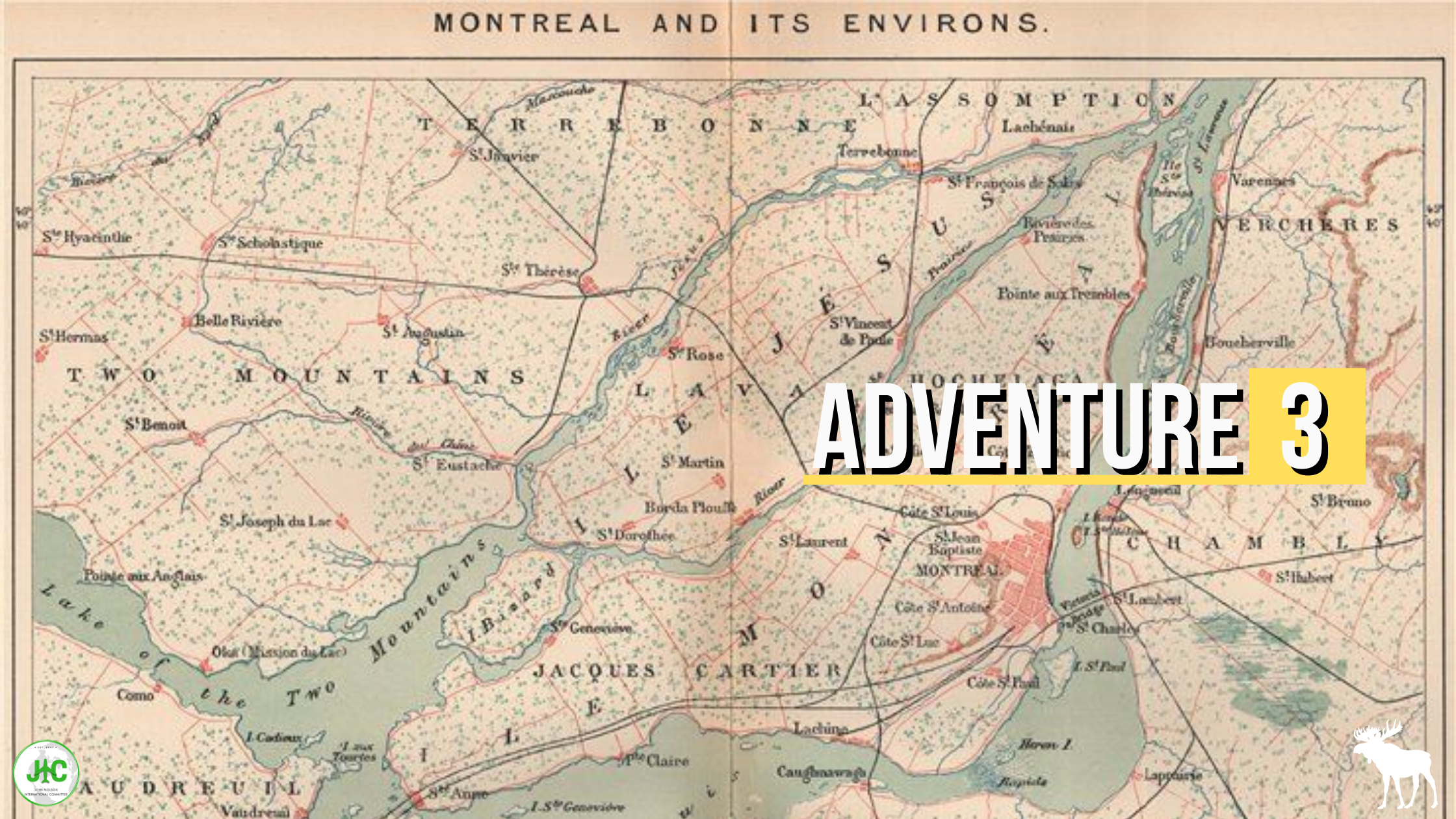 The last year of high school comes with a rather important decision to make: "Am I going to University? If so, which one?" It is not an easy decision to make. We have many personal criteria that affect our final choice, plus our generation is lucky enough to have access to the entire world but it definitely does not help in reducing our choices.
You may ask your councillors, turn to google, search and search and search. "Mama always said life was like a box of chocolates. You never know what you're gonna get". However, I bet "10 to 1" that you will find yourself ending up on articles that talk about Montreal and its admiration among students.
You'll realize it isn't a new popular liking either, Montreal's been adored by students coming from all over the world for a while now. It was ranked first in the Quacquarelli Symonds consultancy ranking in 2017 and been in the top 10 ever since. Why is that, you might be wondering… Well, why don't you just ruminate, whilst I illuminate the possibilities.
Built for students, Montreal has a lot to offer, from prestigious schools to great entertainment… You are pretty much guaranteed to never get bored (except during COVID, but everywhere is boring during COVID), but "One does not simply walk into Mordor", so let me introduce you to a few, from a long list of universal reasons as to why students choose Montreal.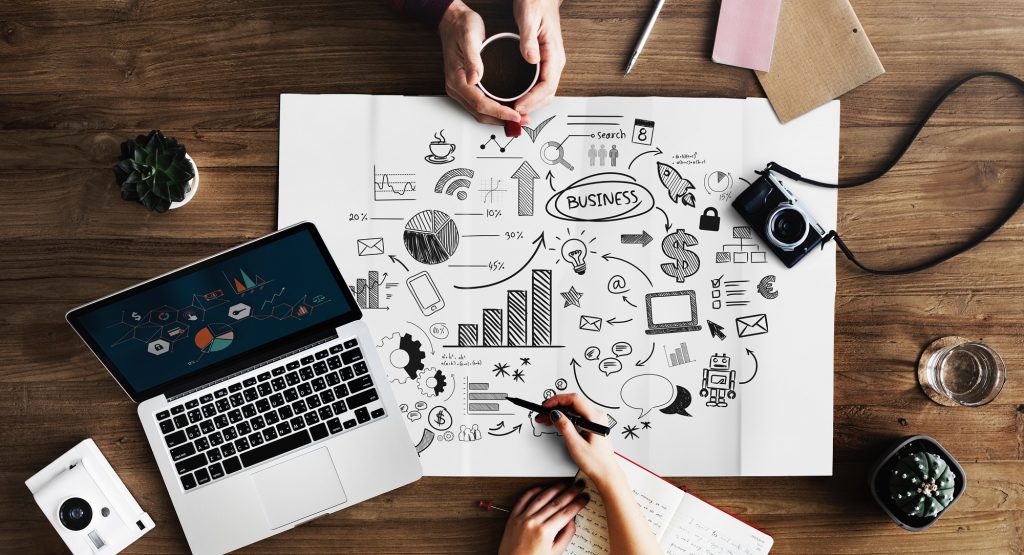 With 11 universities, 60 colleges (private and public), and 7 school boards you have a long list of possibilities. You get access to internationally recognized degrees with endless study options in really affordable schools, even for international students that pay international fees. You even have access to scholarships issued by schools and the government. If that is not student paradise, then I don't know what is. 
Also ranked: Canada: best work environment for international students (OECD, 2019), and Best student city in the Americas (QS Best Student Cities, 2019)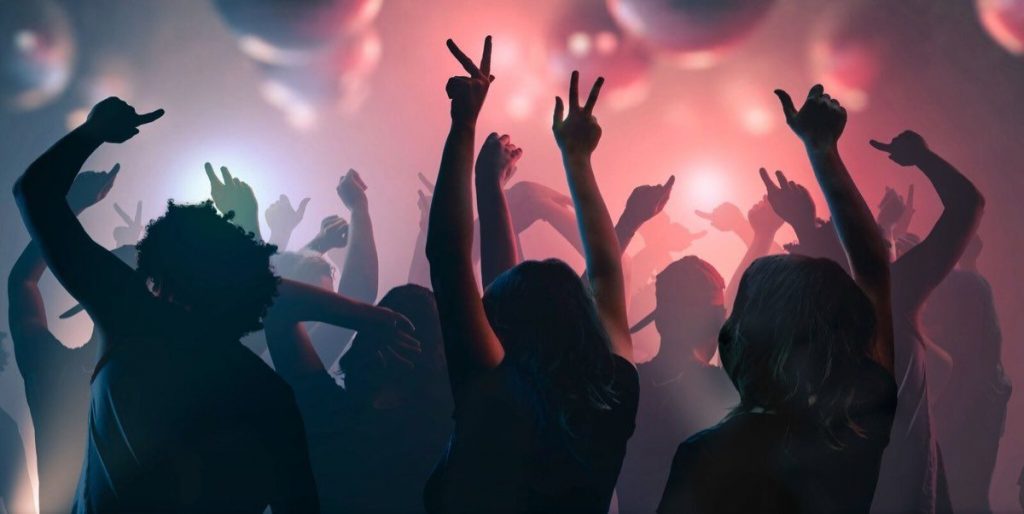 Canada's party capital
Of course, we all come to study but  as Heath Ledger's Joker would say, "Why so serious?". We all know student life and partying come hand in hand. I could make an endless list of what and where to do so but that would be way too long and too boring, so I'll stick to a few important pieces of information. Montreal has close to 120 festivals per year (like Igloofest), as well as a casino, an amusement park, many many clubs, breweries, and restaurants of all kinds… "Seeing is believing".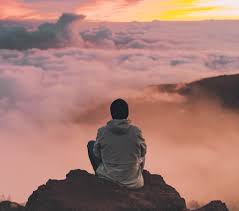 The promise of a simple life
Montreal is a very friendly city and whether you enjoy music, art, plays, sport, nature, or other things, a good number of activities and events are organized year-round in the city. Unlike New York City, Paris, or London, everything in Montreal is within walking distance, and when its not, it also has great public transport. Note that the cost of living in Montreal is significantly low. In fact, housing is twice as affordable as many big cities in North America and Europe.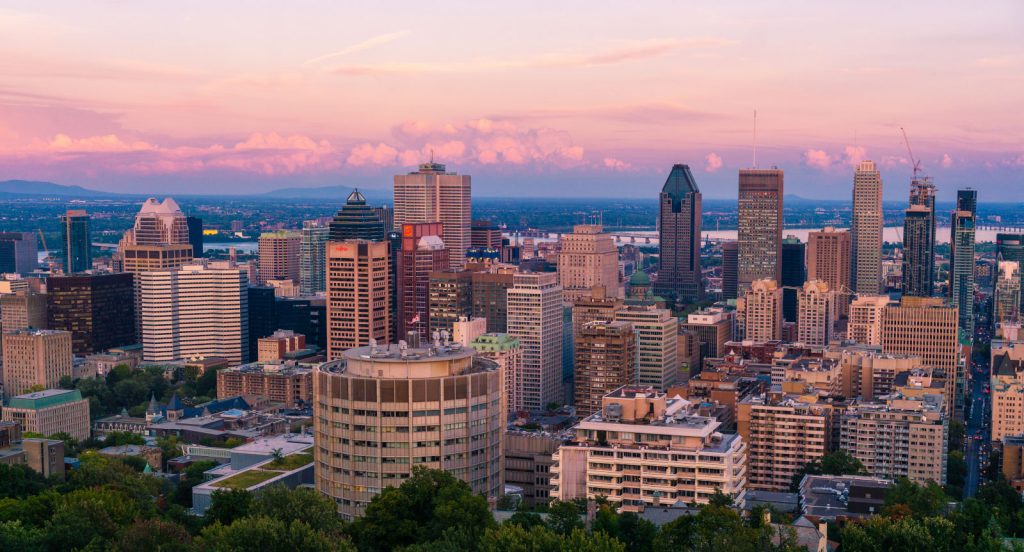 Architectural diversity
Montreal is a rather old city (to North-American Standards at least) and was historically part of the French territory for a while, so you will find some neighborhoods like the Old-Port, that looks like an old french/European city. A few blocks away you can find Chinatown. Then the newer 21st-century buildings that form the business centre, mixed in with smaller brick constructions. Schools also have their own style, Mcgill follows a more dated aesthetic, while Concordia's downtown campus is composed of two sky-scrapers. Gryfintown and little burgundy are the new trendy living and restaurant areas as they used to be the industrial districts of Montreal. Basically whatever you fancy you'll find.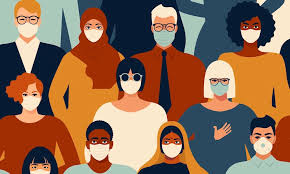 Diversity in population and in gastronomy
Montreal is a bilingual city, but it doesn't stop there. As you familiarize yourself with the city, you'll realize the richness of its population, due to its highly diverse international student population, and from this cultural diversity flows gastronomic excellence. Typical products from Quebec like Maple and delicacies like the Beavertail (best consumed when it is cold outside orr after Igloofest), a little bit of French cuisine, and a lot of various other cuisines of the world. With Montreal having the highest number of restaurants per capita in North-America, you will always find entertainment in food. Ranked: Food capital of North America: more than 7,000 restaurants, bistros, and cafés (Town and Country Magazine, 2016)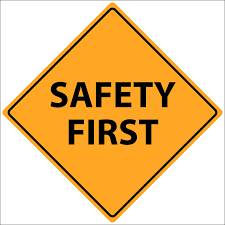 Safety
I don't want to play the obvious card but this is a Canadian city. People are known for their friendliness, I can guarantee the safety of the city with its low crime rate and racial discrimination. Even the FBI agrees that it is one of the "safest cities in North America (Federal Bureau of Investigation, 2018 ; Statistics Canada, 2018)".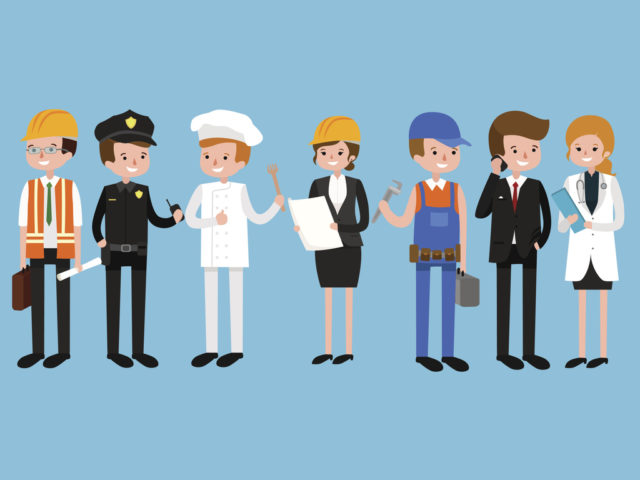 Career opportunities
 "You mustn't be afraid to dream a little bigger darling." Montreal has a very favorable job market where Canadian students more often than not find a job right after they finish school or even while in school and international students can easily work in Canada for at least 3 years after they get their diploma before deciding whether or not to switch their visas to a working visa.
Now, I could tell you that it is time to come taste the forbidden fruit but the best part is that it isn't forbidden at all. It is there, waiting for you to take the first step towards it and once you have fully stepped in you will surely find yourself say that "There's no place like home."
X_X