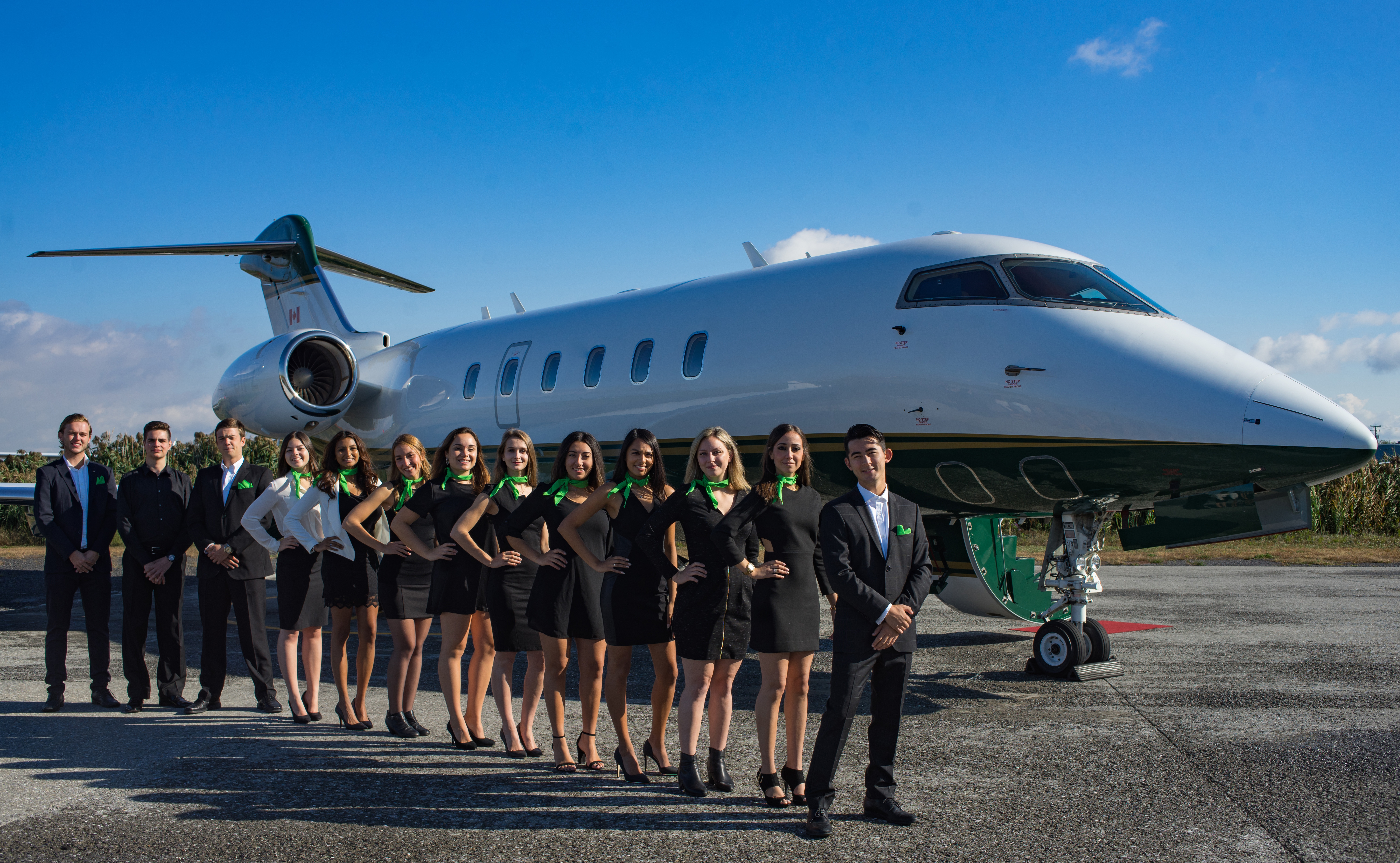 The John Molson International Committee (JIC) is a group of students who promote Concordia's amazing Student Exchange Program through their passion for travel and adventure. With over 30 host countries involved, JMSB students can choose to study almost anywhere in the world to experience one of the most rewarding opportunities their undergraduate program has to offer.
The JIC's main focuses are the outgoing and incoming students. We promote international awareness and the CSEP program, and through this, hope to encourage and inspire JMSB students to go abroad for a semester or two. Furthermore, we give our international and exchange students a taste of our culture by showing them what Montreal has to offer and make their experience a memorable one. We look forward to meeting both incoming and outgoing students and seeing you at our many events held throughout the year. Send us an email, find us on Facebook, or drop by our office. Let the JIC show you how you can begin your exchange experience.
Pictured from left to right: William Humes – VP Academic, Mathieu Kost – Director of External Affairs, Rodrigo Arrambide VP External, Alicia Renaud VP Marketing and Communications, Shauni Inder VP Finance, Stephanie Luijkx – VP Academic, Patricia Rabion – Marketing and Events Coordinator, Justin Carlone – VP Executive, Kristen Kazanjian – First Year Representative, Madisyn Aliya – President, Joelle Masse – VP Events, Imane Bouymaj – VP Internal, Marcus De Verteuil – VP Events. Not pictured: Camille Cervia – VP Events.