explore the world
Type in what country you wish to travel to or any general inquiries! #BeInternational
OUR FOCUS
On both a local and global scale, we wish to foster a sense of community amongst students. Locally, we strive to integrate international students into the JMSB community to create relationships that will benefit locals and foreign students. Globally, we encourage our JMSB students to expand their international networks by making long-lasting friendships abroad.

The JIC aims to expand the international community at the JMSB and enable students to create connections across the globe. We promote growth on a personal, academic and professional level through study abroad experiences and international activities. JIC also aims to grow internally as a committee so as to continuously provide the right resources and services to students.

The JIC promotes international curiosity and acceptance by encouraging JMSB students as well as incoming students to explore new places around the world, immerge themselves in new cultures and be open to new opportunities and experiences. We also promote cultural openness by encouraging the incoming students to learn more about the Canadian culture and enjoy what Montreal has to offer.

The JIC aims to promote academic study abroad opportunities, encourage peer support, coordinate social events, as well as create unity between different cultures among CSEP participants as well as all international students at the JMSB. In addition, we wish to foster strong international relations and develop a sense of community between exchange students, international students, and JMSB students.
OUR TEAM
Meet our 2019-2020 Executive Team & Scroll Over Each Picture to Read a Fun Fact!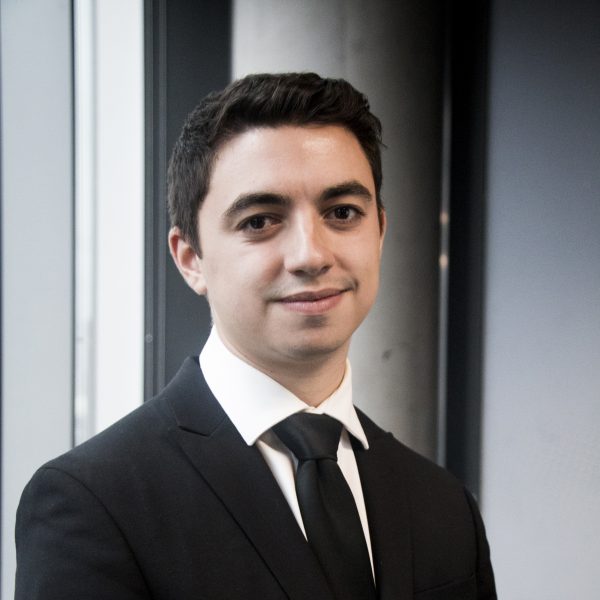 Patrick France
Co-President
Although my last name is "France", I'm brit to the bone baby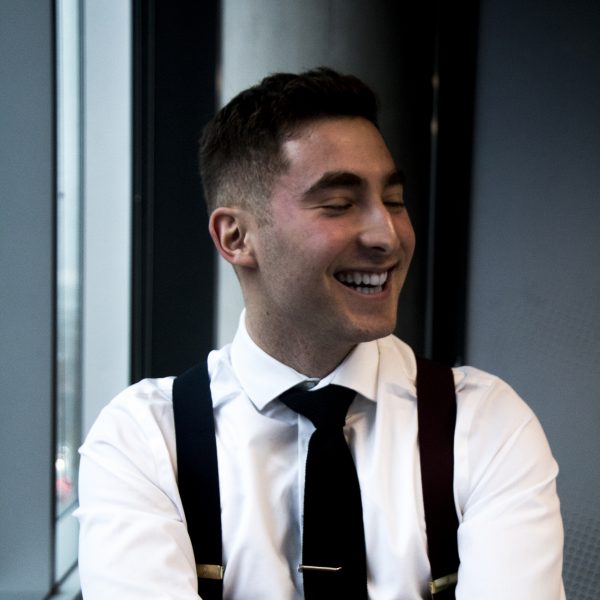 Gabriel De La Garza
Co-President
Soy un jengibre mexicano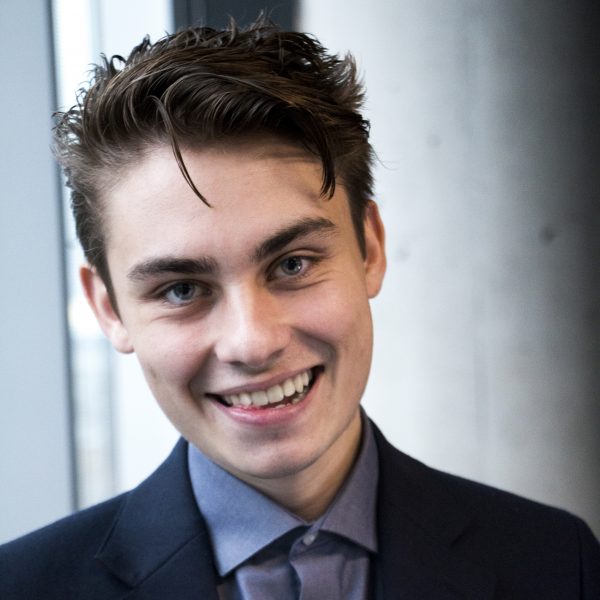 David Desjardins
VP Creative Marketing
I can play chess blindfolded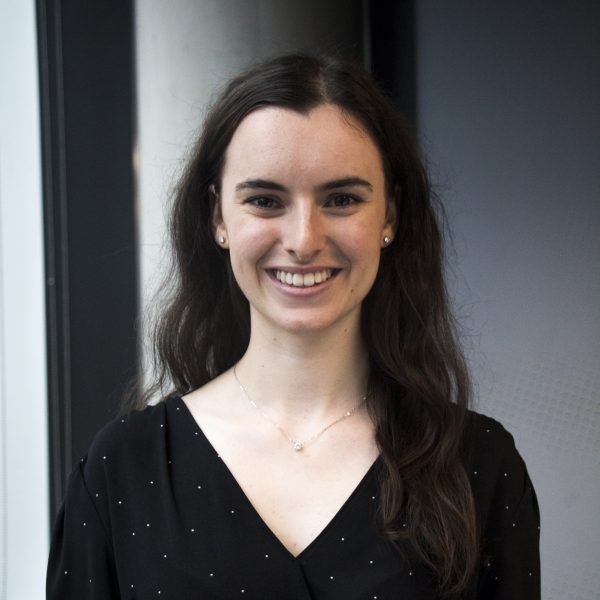 Sarah Forestell
VP Communications
I sing all the time when I'm alone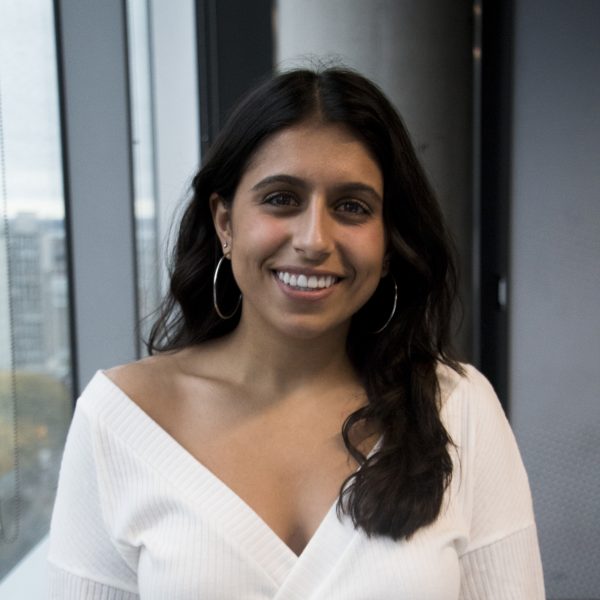 Despina Politakis
Director of Communications
I can make a killer impression. Spongebob wya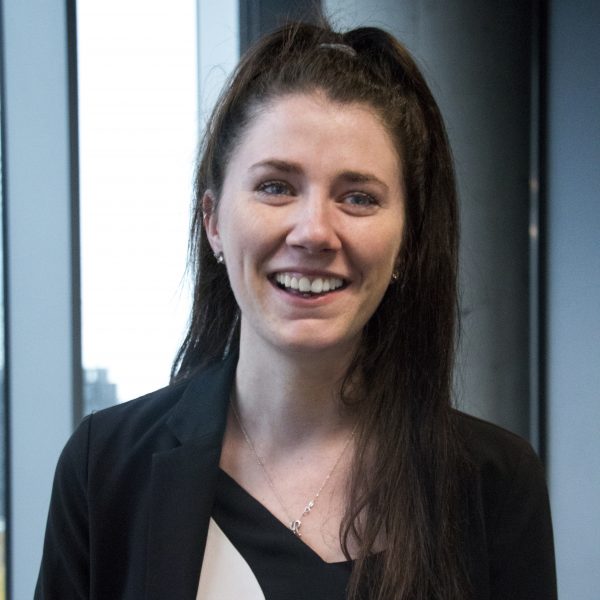 Rachel Cosby
VP Engagement
My dream is to have a pet pig named after the love my life, David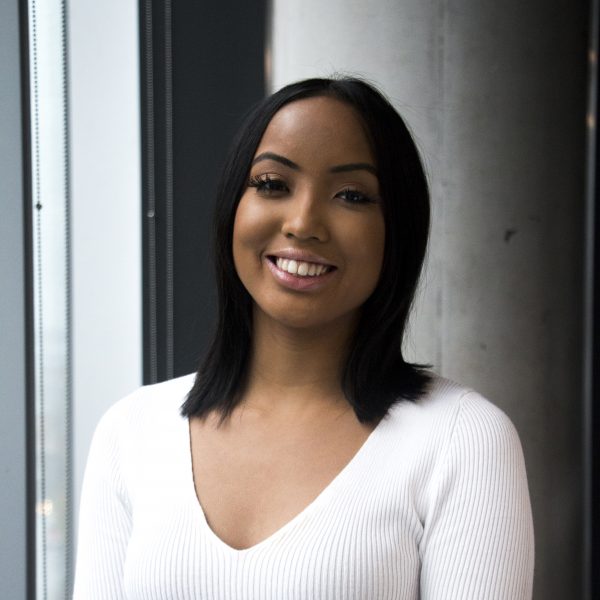 Tina Andrian
VP External Affairs
Tom Hardy if you are reading this please just call me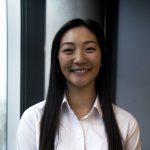 Juliana Lin
First Year Representative
When my mom would ask me "If your friends jumped off a bridge, would you?" the answer would always be yes. Yes… I am an adrenaline junkie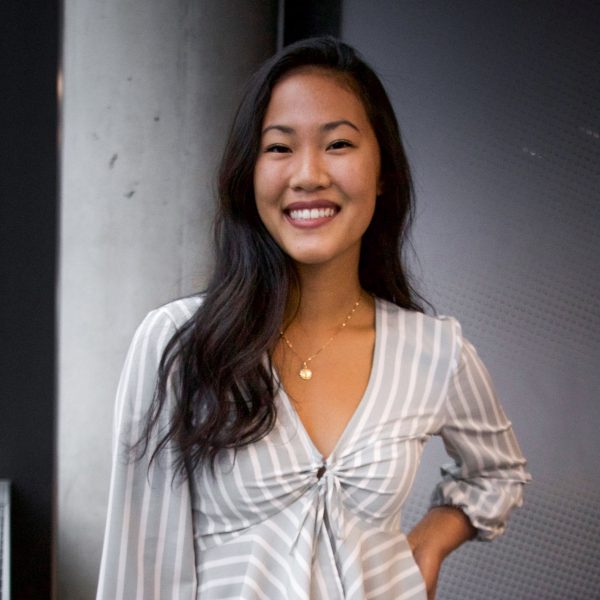 Lip-balm is my passion and I store them in everyplace possible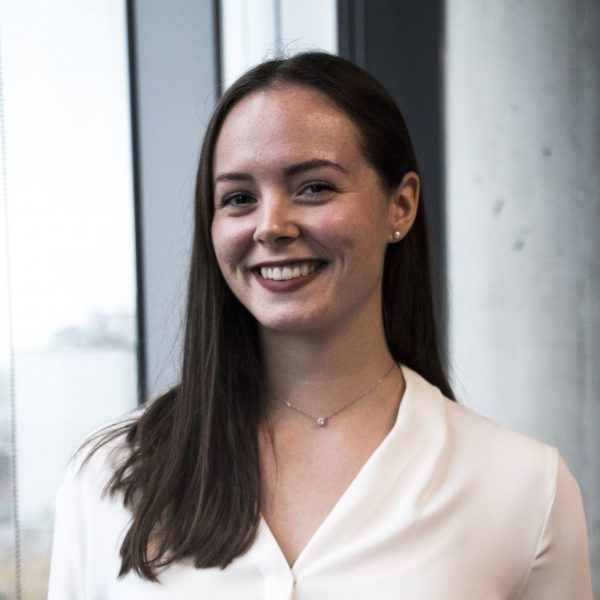 Meg Vandzura
Director of Academics
I cannot be anywhere without my Swell bottle or I will begin shaking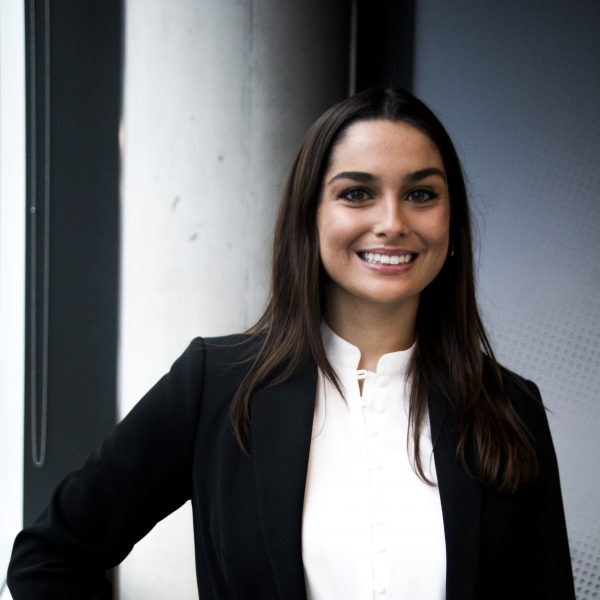 Kyra Ann D'Ignazio
VP Events
I am a radicalized dog person. If I see a dog, I must put my hands on it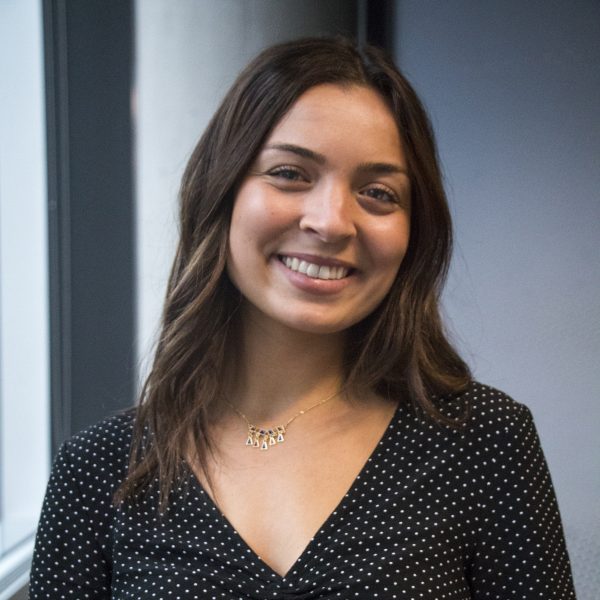 Vanya Rolli
Director of Events
8 year old me went on stage with U2. I know first hand that becoming famous at young age truly does corrupt a child.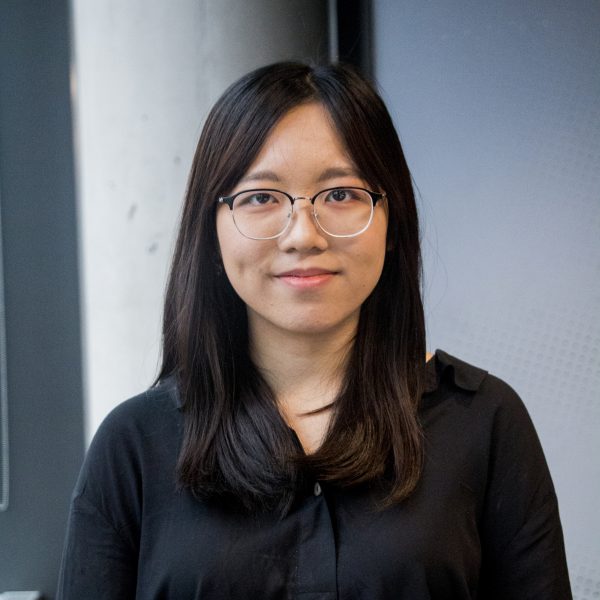 Mai Lan Phuong
VP Internal Affairs
My facebook newsfeed is full of street food videos.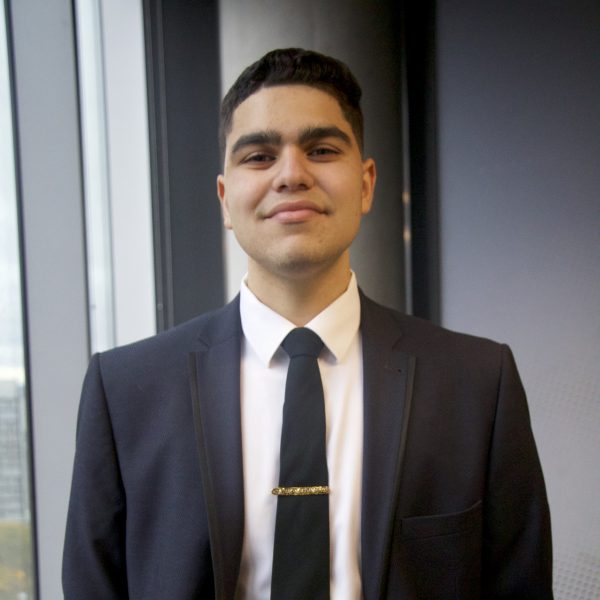 Instead of being like a normal person, I enjoy 2 wheeled vehicles!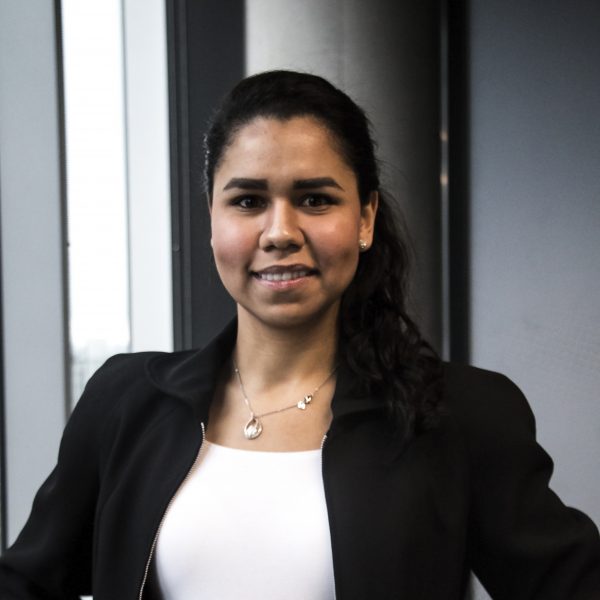 Andreina Diaz Salazar
VP Projects
You could say I am a little like Freddie Mercury… I used to sing opera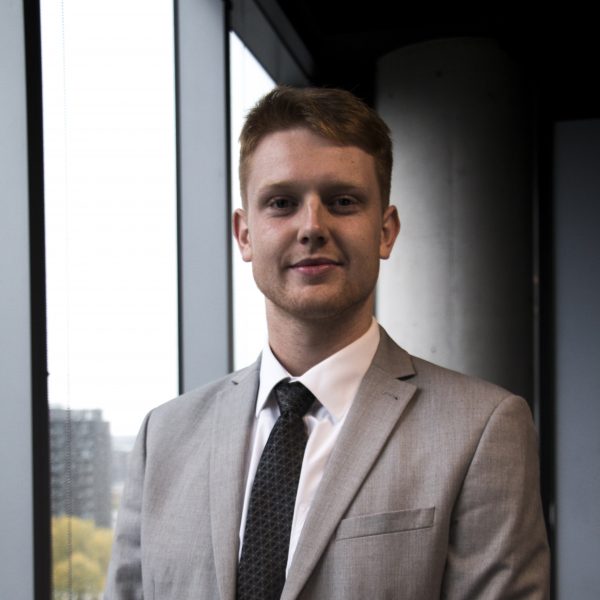 Patrick Oliver
Director Of Projects
I hold a dual citizenship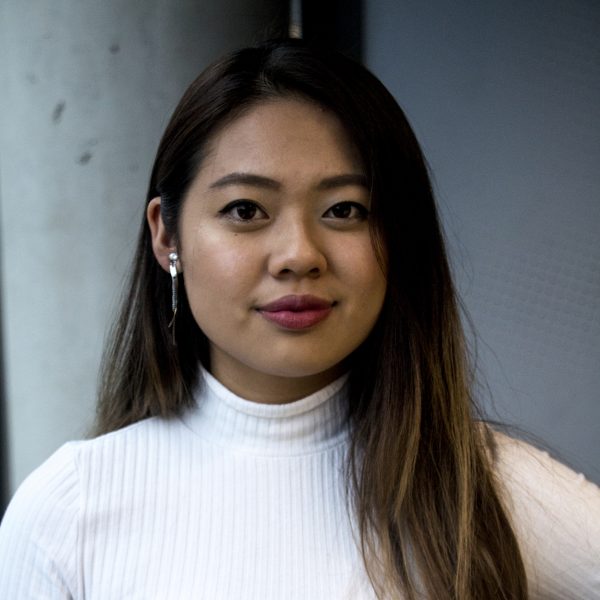 Irina Khan
Director of Projects
I was born in Kyrghizstan, speak Russian, HOWEVER, I am Korean
JOIN US ON OUR ADVENTURES!
REPORTS
Read all about our exchange students' life-changing experiences in different countries!